Bonded Multistrand Post-Tensioning Systems
Extensively used in bridge and transportation structures, bonded multistrand post-tensioning systems have also been successfully applied to commercial building construction. A single multistrand tendon can hold up to fifty-five 0.5″ or 0.6″ strands encased in PT-Plus™ plastic or steel duct and is fully bonded using a high-performance grout.
When bonded multistrand post-tensioning systems are used for large structural members, such as beams and transfer girders, design advantages include increased span lengths and load-carrying capacity and reduced deflection. Additionally, because the strands are stressed simultaneously, less labor is required resulting in cost savings.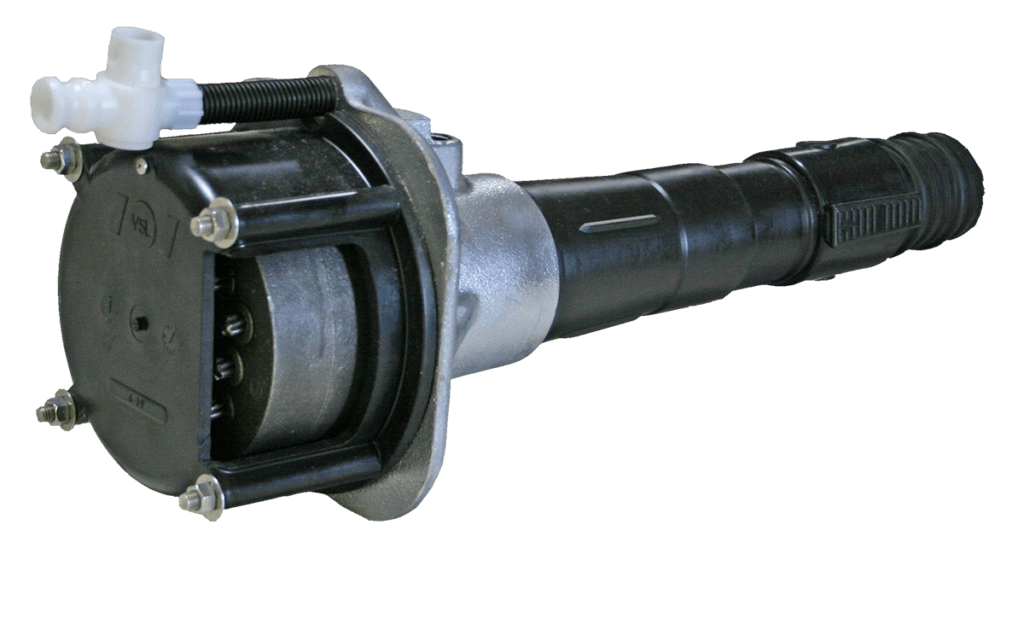 STRUCTURAL TECHNOLOGIES is the exclusive manufacturer of VSL post-tensioning products and construction systems in the United States. Our manufacturing facilities in the United States are certified by PTI's Plant Certification Program to ensure the highest quality fabrication of materials.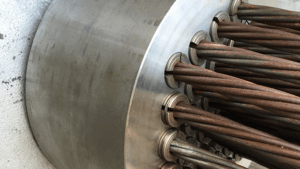 Multistrand Anchorages
Our multistrand systems are tailored to meet a variety of unique project specifications, including:
Encapsulated for optimum corrosion protection
Couplers to connect tendons that are already installed
Inspectable for post-grouting inspection
Electrically Isolated to eliminate corrosion or monitor tendon integrity
Loops where there is no access to the dead-end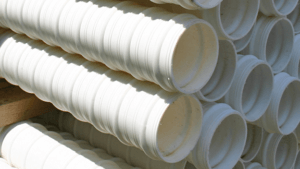 Sheathing & Corrosion Protection
PT-PLUS™ is our proprietary duct system, utilizing corrugated plastic duct and couplers that are designed for easy installation and provide positive sealed mechanical connections for increased durability. Advantages of the PT-PLUS™ system include:
Enhanced corrosion protection
Improved tendon fatigue resistance
Reduced sensitivity to stray electric currents
Reduced tendon friction
Electrical isolation when used with special anchorages
Airtight / Watertight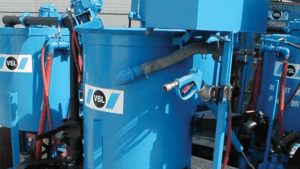 Installation Support
Our highly trained field leadership provides expertise in all areas of post-tensioning installation services– including stressing and grouting operations. Our technicians are certified by the Post-Tensioning Institute (PTI) and American Segmental Bridge Institute (ASBI) for quality installation. They are also available to provide on-site training and supervision or to install systems and perform stressing and grouting services as needed. We also provide installation equipment that is expertly maintained and calibrated by skilled mechanics prior to jobsite delivery.
How Stressing Works
The unique feature of our P-T system is its special wedge locking procedure. The wedges always remain in contact with the strands during the stressing operation. As the pressure in the jack is released, the wedges automatically seat into the conical holes of the anchor head.

1) Placing of anchor head and wedges


VSL Bonded Multistrand Products
Post Tensioning: Ducts
| Product | Description | Technical Data |
| --- | --- | --- |
| PT-PLUS™ | Proprietary plastic duct and coupler system | PDF |
Post Tensioning: Strand Properties
| Product | Description | Technical Data |
| --- | --- | --- |
| Strand | Post-tensioning strand and tendon properties | PDF |
Post Tensioning: Equipment
| Product | Description | Technical Data |
| --- | --- | --- |
| Stressing Equipment | Block out dimensions, clearance requirements, and stressing jack data | PDF |
Post-Tensioning Engineering Support
Post-Tensioning Expertise
STRUCTURAL TECHNOLOGIES' post-tensioning specialists are committed to bringing innovation to complex projects. Our in-house design professionals have extensive experience in structural design and are active members of technical organizations such as the Post Tensioning Institute (PTI) and the American Concrete Institute (ACI).
Post-Tensioning Team Leader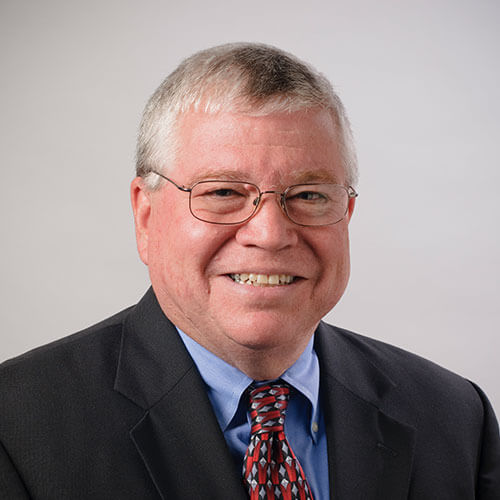 Design-Assist & Engineered Product Support
• Investigation Support
• Solution Development
• Budget Development
• Specification Assistance
• Constructability Consulting
• Application Engineering
• Quality Control Programs
• Project-Specific Design-Assist

Planning
• Preliminary Designs
• Feasibility Studies
• Budget Development
• Optimization of Structural Geometry
• Specification Development
Design
• P-T System Selection
• Customized P-T System Design
• P-T Element Design & Detailing Support
• Integrated Shop Drawings & Building Information Modeling (BIM)
• Quality Control Plan Development
Construction
• P-T System Installation Support
• Project Coordination
• Manufacturing & Material Supply
• Equipment Rental
• Safety Planning