Career Opportunities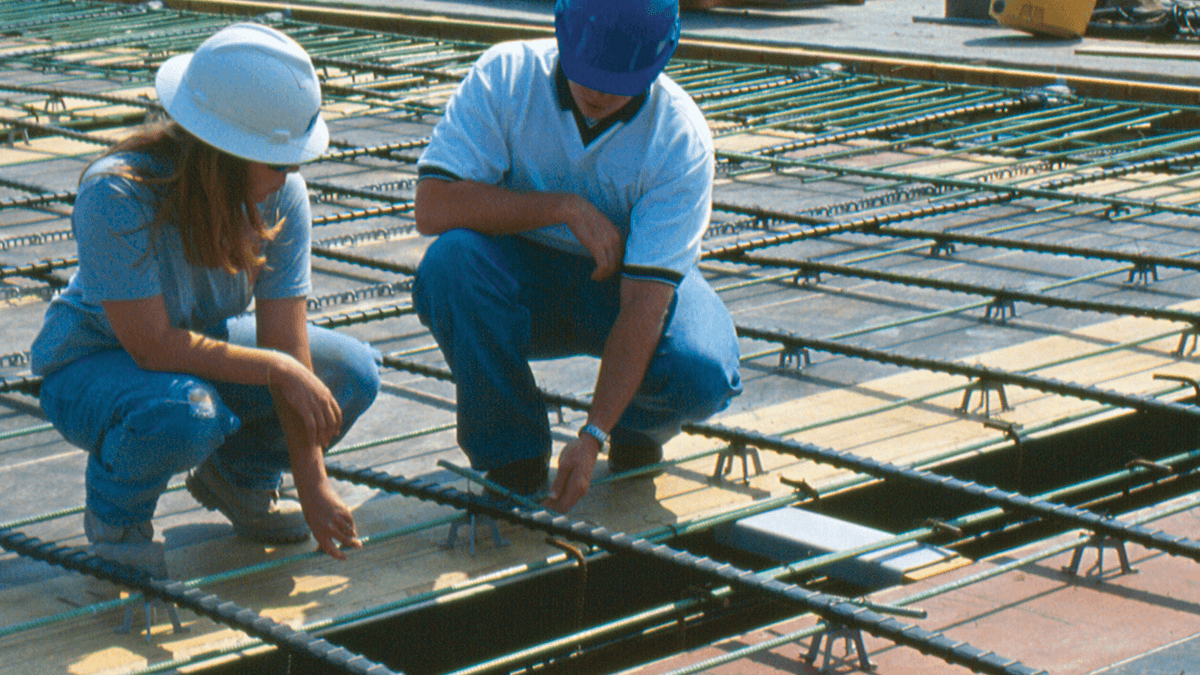 Build Your Career With Us!
STRUCTURAL TECHNOLOGIES is a company full of career possibilities. Our mission is to make structures stronger and last longer, and to provide an enriching work experience for our people so they develop, have fun, and grow with us.
The STRUCTURAL TECHNOLOGIES team meets the needs of our customers by providing innovative and value-added solutions to infrastructure challenges. STRUCTURAL TECHNOLOGIES' commitment to company-wide collaboration allows us to provide the best solutions for our clients and the best possible opportunities for our employees.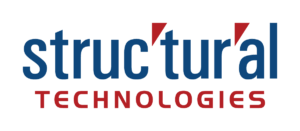 Products/Engineering
STRUCTURAL TECHNOLOGIES develops and integrates proprietary products and specialty engineering services, to create highly engineered solutions that make structures stronger. For existing infrastructure, STRUCTURAL TECHNOLOGIES' products and solutions repair deterioration or damage, strengthen and improve the durability of structures. For new construction, our products and solutions can improve the performance, protect and extend the life of structures, as well as correct construction defects.
A career with our Technologies Team may include
Civil / Structural Engineers
Drafting / CAD
Research & Development
Supply Chain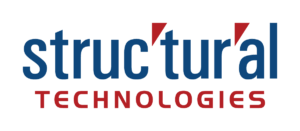 Corporate Services
Located in our company headquarters in Columbia, Maryland, our Corporate Services Team provides support for STRUCTURAL TECHNOLOGIES and its companies. Corporate Services provides the highest quality service to our domestic and international office locations, as well as to our external customers, vendors, and partners.
A career with our Corporate Services Team may include
Finance & Accounting
Human Resources
Information Technology
Marketing
Risk Management
Administrative
Project Engineer Career Development (PECD PROGRAM)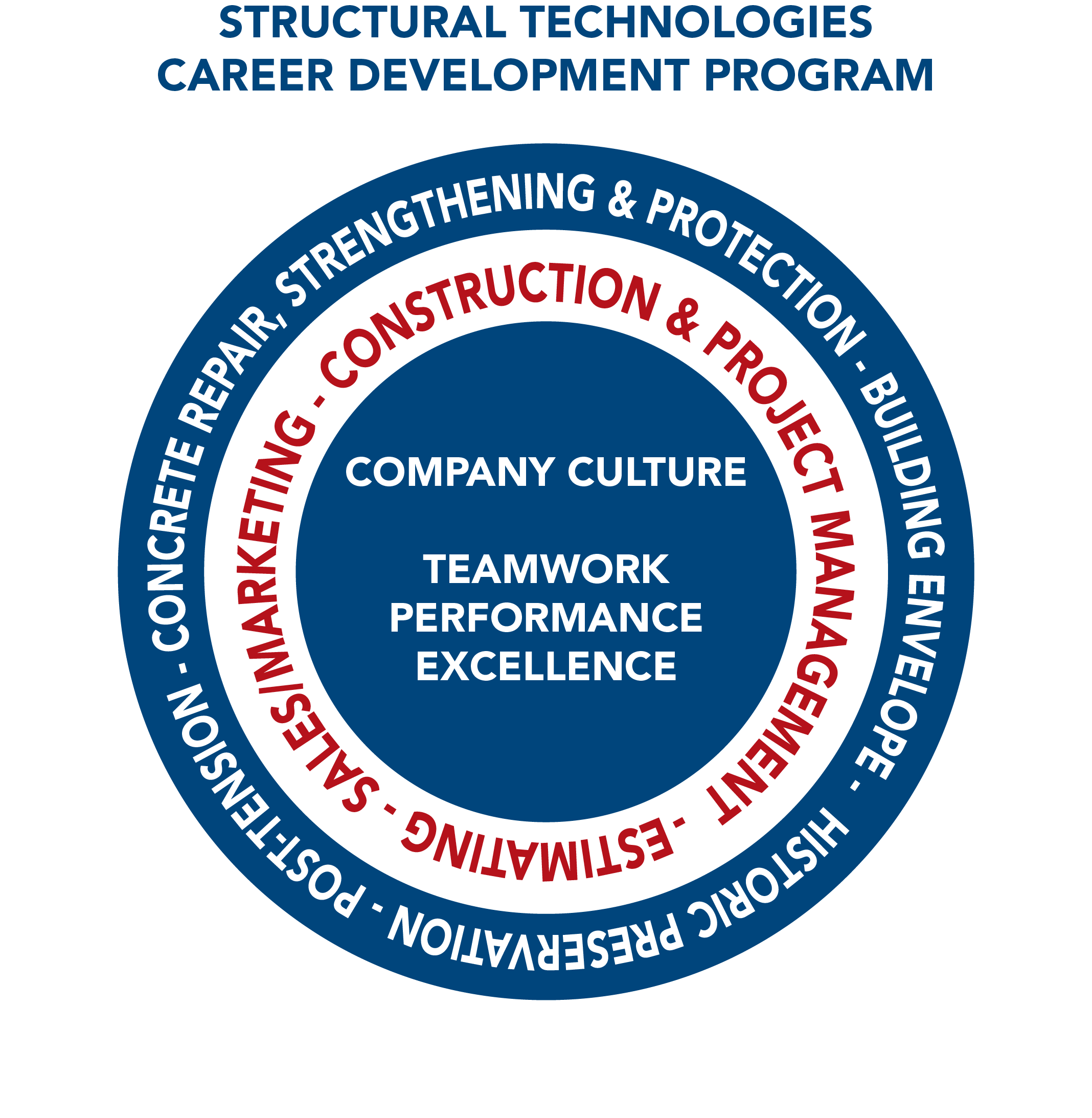 STRUCTURAL TECHNOLOGIES' Project Engineer Career Development (PECD) Program will offer you the opportunity to experience all aspects of our business. A unique feature of the program is the rotations – you will be individually mentored in specific areas including safety, sales, project management, estimating, and engineering.
Benefits of STRUCTURAL TECHNOLOGIES' PECD Program include:
Leadership opportunities in a team environment
Exposure to diverse projects and new technologies
Professional growth through interactive training
Customized career development
College Recruits & Internships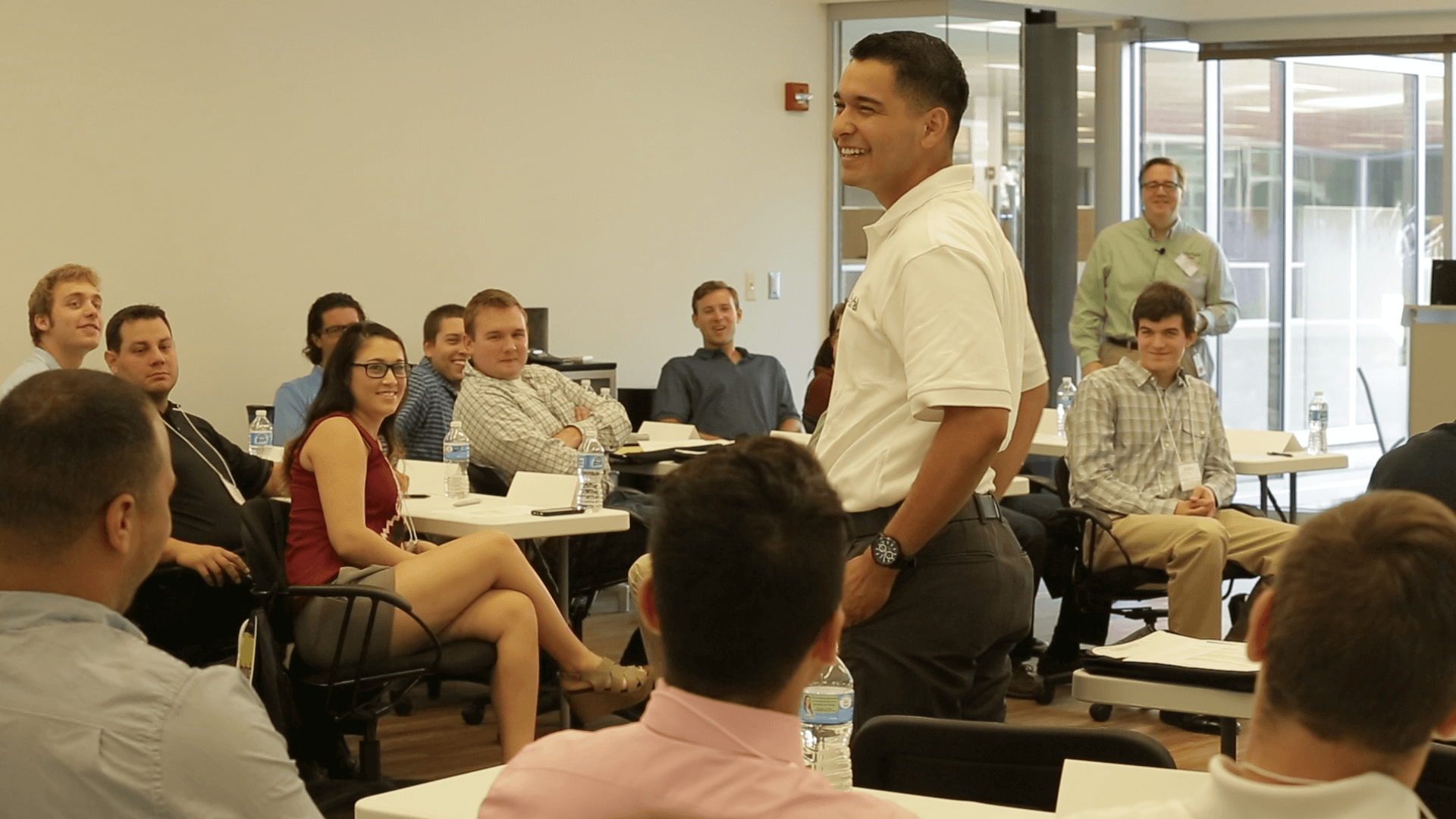 STRUCTURAL TECHNOLOGIES' Project Engineer Intern Program will offer you the opportunity to experience all aspects of our business. All of our interns are invited to participate in our national team building event, as well as local events at their respective offices and have direct access to company leadership.
Our Culture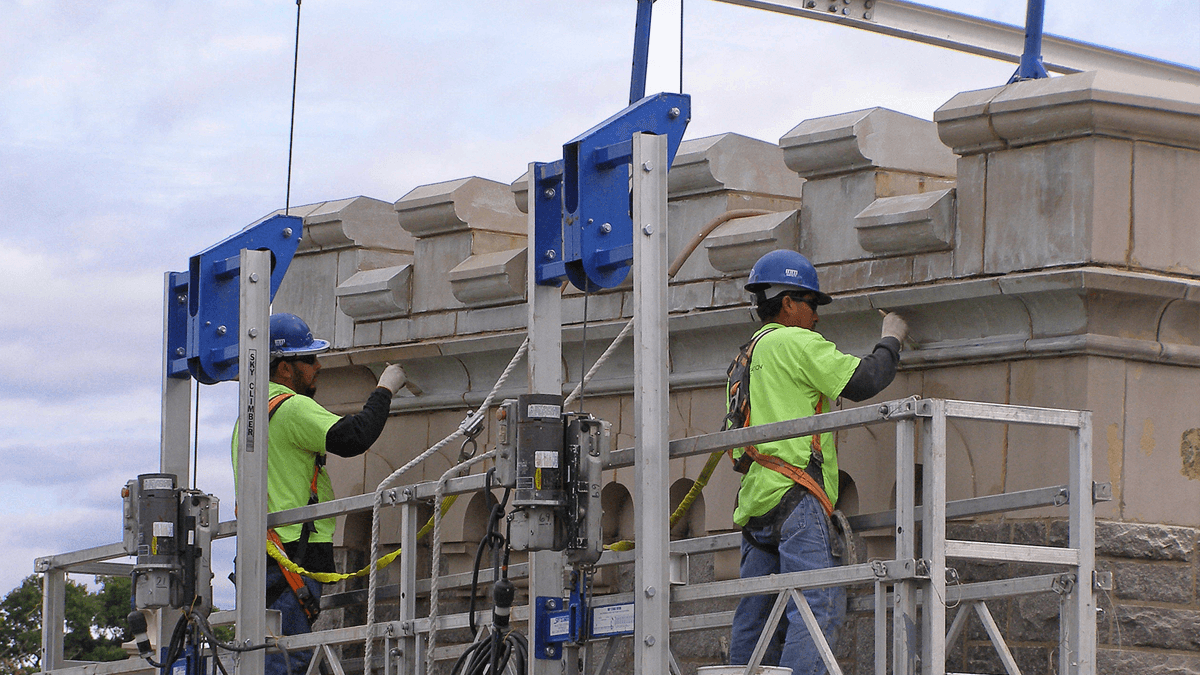 Team members benefit from a flexible and supportive work environment that allows them to balance personal and professional goals.
STRUCTURAL TECHNOLOGIES is committed to enriching the work experience of our employees and providing them with opportunities to achieve their goals, both on the job and outside of work. By joining STRUCTURAL TECHNOLOGIES, you too can profit from our exciting programs and dynamic benefits:
Competitive compensation and benefits
Collaborative team-oriented environment
Continuous training and development opportunities
Exposure to diverse projects and new technologies
Employee recognition programs
Community service opportunities
Company wellness programs
As an equal opportunity employer, it is the policy of STRUCTURAL TECHNOLOGIES to provide equal opportunity in employment to all employees and applicants. No person will be discriminated against on the basis of an individual's race, religion, color, sex, age, national origin, disability, or any other legally protected status in accordance with applicable law. Women and minorities are encouraged to apply.