Unbonded Monostrand Post-Tensioning Systems
Adaptable to a variety of structures, unbonded monostrand can be easily, rapidly, and economically installed. Applications for monostrand systems include elevated slabs, slab-on-grade, beams and transfer girders, joists, shear walls and mat foundations.
Our unbonded systems feature 0.5" and 0.6" diameter strands coated with a layer of specially formulated grease. The outer layer is seamless plastic extruded in one continuous operation to provide protection against corrosion. Each tendon is precisely coiled, cut, labeled, color-coded and delivered to the construction site. A wide variety of anchorage systems (see Product Information below) are available to meet design specifications.
Encapsulated unbonded monostrand systems are used in areas that are subject to corrosive conditions. Strands are protected at the anchorages using greased plastic sleeves and grease-filled end caps. Additionally, anchorage components are fully encapsulated in a high density polyethylene plastic covering and an optional encapsulated intermediate coupler anchorage system can be used to protect the strand at construction joints.


STRUCTURAL TECHNOLOGIES is the exclusive manufacturer of VSL post-tensioning products and construction systems in the United States. Our manufacturing facilities in the United States are certified by PTI's Plant Certification Program to ensure the highest quality fabrication of materials.
VSL Unbonded Monostrand Products
Post-Tensioning Engineering Support
Post-Tensioning Expertise
STRUCTURAL TECHNOLOGIES' post-tensioning specialists are committed to bringing innovation to complex projects. Our in-house design professionals have extensive experience in structural design and are active members of technical organizations such as the Post Tensioning Institute (PTI) and the American Concrete Institute (ACI).
Post-Tensioning Team Leader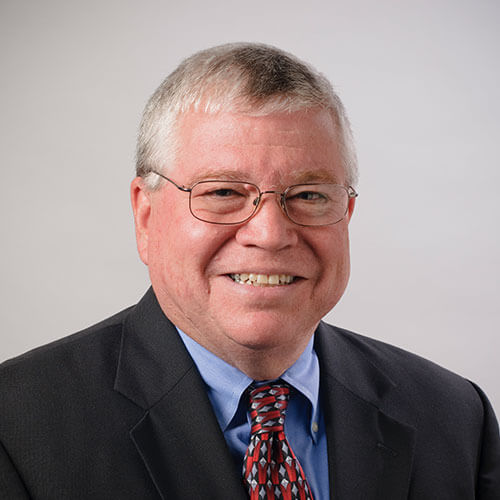 Design-Assist & Engineered Product Support
• Investigation Support
• Solution Development
• Budget Development
• Specification Assistance
• Constructability Consulting
• Application Engineering
• Quality Control Programs
• Project-Specific Design-Assist

Planning
• Preliminary Designs
• Feasibility Studies
• Budget Development
• Optimization of Structural Geometry
• Specification Development
Design
• P-T System Selection
• Customized P-T System Design
• P-T Element Design & Detailing Support
• Integrated Shop Drawings & Building Information Modeling (BIM)
• Quality Control Plan Development
Construction
• P-T System Installation Support
• Project Coordination
• Manufacturing & Material Supply
• Equipment Rental
• Safety Planning