Infrastructure Solutions for Power Generation Facilities

STRUCTURAL TECHNOLOGIES develops and integrates products and design support services to make industrial infrastructure stronger and last longer. We have developed proven systems for the repair and protection of critical structures found in nuclear, fossil and other power generation facilities, including:
State-of-the-Art Products for
Existing Structures
Products and design support for the repair, protection and life extension of civil/structural infrastructure:
Evaluation & Management Services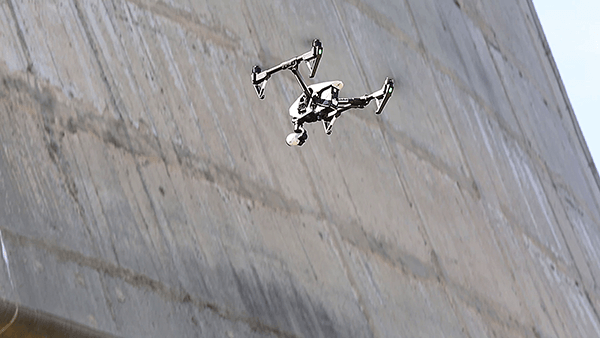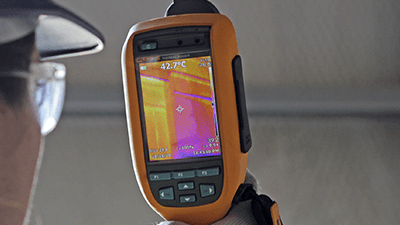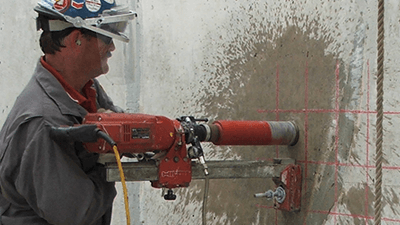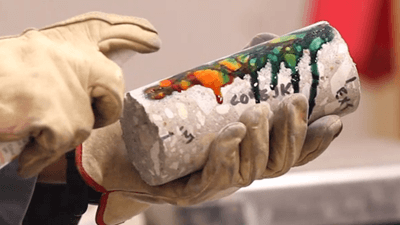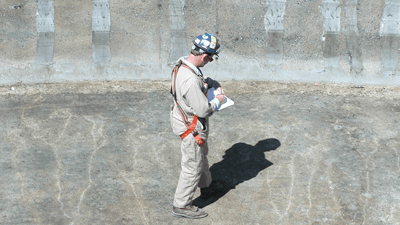 STRUCTURAL TECHNOLOGIES provides a wide range of services to evaluate and manage civil and structural assets in power generation facilities. These services include:
By incorporating the capabilities of STRUCTURAL TECHNOLOGIES' repair and maintenance companies and their experience working in power generation facilities, we can provide alternative solutions – enhanced by constructability analysis to optimize repairs, lower costs and ensure proper phasing, safety and schedule.
Product Design & Engineering Support
STRUCTURAL TECHNOLOGIES' staff of engineers, technical support, and field installation specialists integrate with engineers, architects, designers and contractors to provide a diverse range of design support services for our products and technologies.
• Investigation Support
• Solution Development
• Budget Development
• Specification Assistance
• Constructability Consulting
• Application Engineering
• Quality Control Programs
• Project-Specific Design-Assist
Each of our product lines is led by industry experts. Visit our solution builder pages to interact with our subject matter experts, and read more about products and applications.
• Concrete Repair
• Structural Strengthening
• Pipeline Rehabilitation
• Post-Tensioning
• Post-Tensioning Repair
• Corrosion Control
• Moisture Control
• Seismic Repair & Retrofit
• Prestressed Concrete Tanks
• Rotating Equipment Foundations

Repair & Maintenance Services
STRUCTURAL TECHNOLOGIES' contracting companies have offices across the United States and the Middle East – providing industry-leading repair and maintenance services to make power infrastructure stronger and last longer. Our contracting companies' work is carried out under the highest safety standards while minimizing the impact on power production.
When providing repair and maintenance services that utilize STRUCTURAL TECHNOLOGIES' products and systems, our clients are reassured that our solutions are being installed by experienced professionals with the highest standards for quality control and safety.
Integrated Design-Build Solutions
When STRUCTURAL TECHNOLOGIES teams with one of our repair and maintenance companies, we offer our integrated Investigate-Design-Build (IDB) approach to provide a seamless process from initial design through installation with single-source responsibility. This approach is ideally suited for power clients looking to perform repair and maintenance during scheduled outages.