TECHNICAL WORKSHOP: MAKING CONCRETE STRUCTURES STRONGER AND LAST LONGER
Join us for a technical workshop titled: Making Concrete Structures Stronger and Last Longer. This free event features three sessions given by our very own subject matter experts! 
REGISTRATION & CONTINENTAL BREAKFAST | 8:00AM - 8:30AM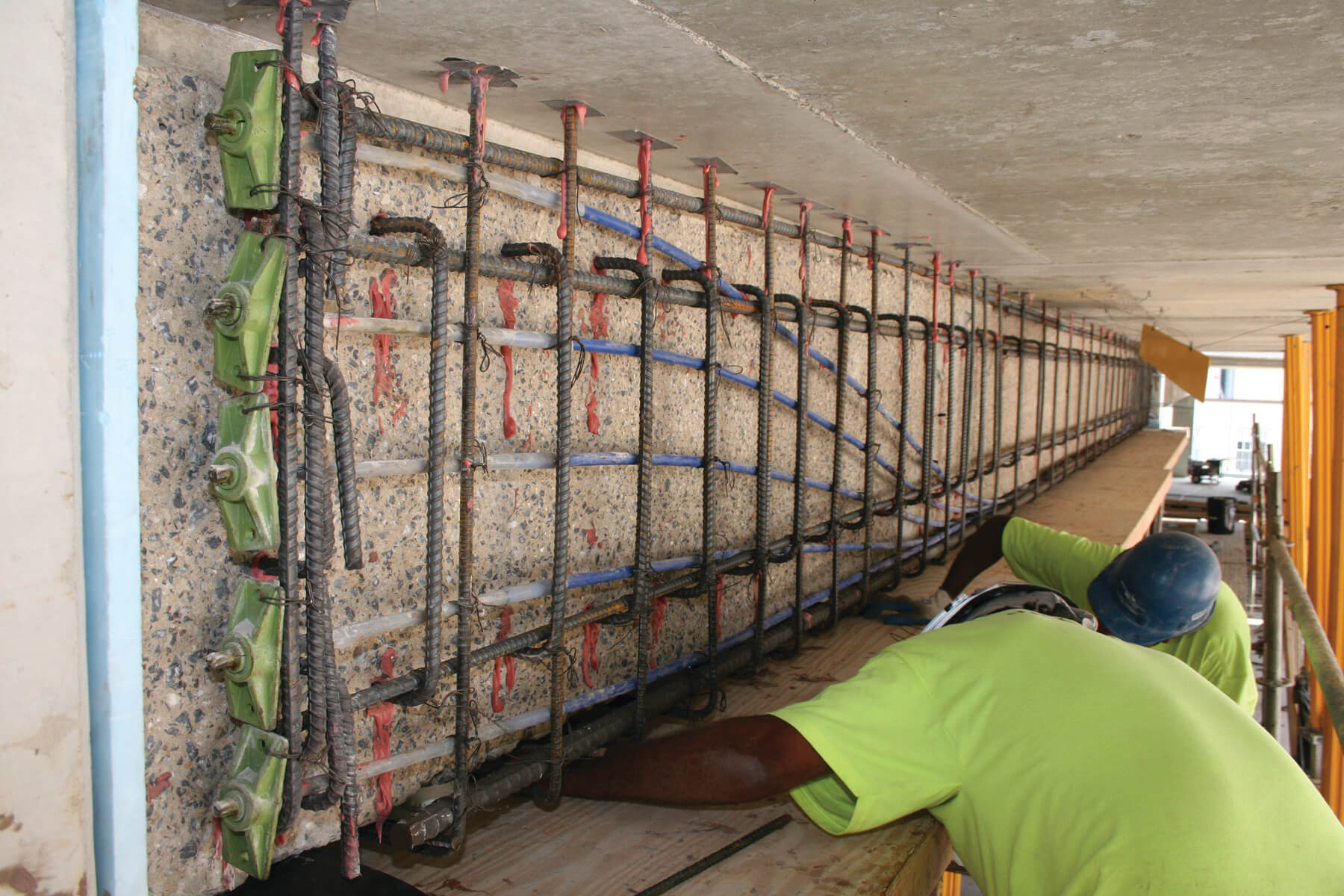 MORNING SESSION | 8:30AM – 10:30AM | 2 PDHs
STRENGTHENING TECHNIQUES FOR EXISTING STRUCTURES
Speakers: Jay Thomas & Tarek Alkhrdaji, PhD, P.E.
Drivers of Structural Strengthening

Evaluating Existing Structure Capacity vs. New Demand

Fiber Reinforced Polymer (FRP) Strengthening Systems

Conventional Strengthening Techniques
MORNING COFFEE BREAK | 10:30AM - 10:45AM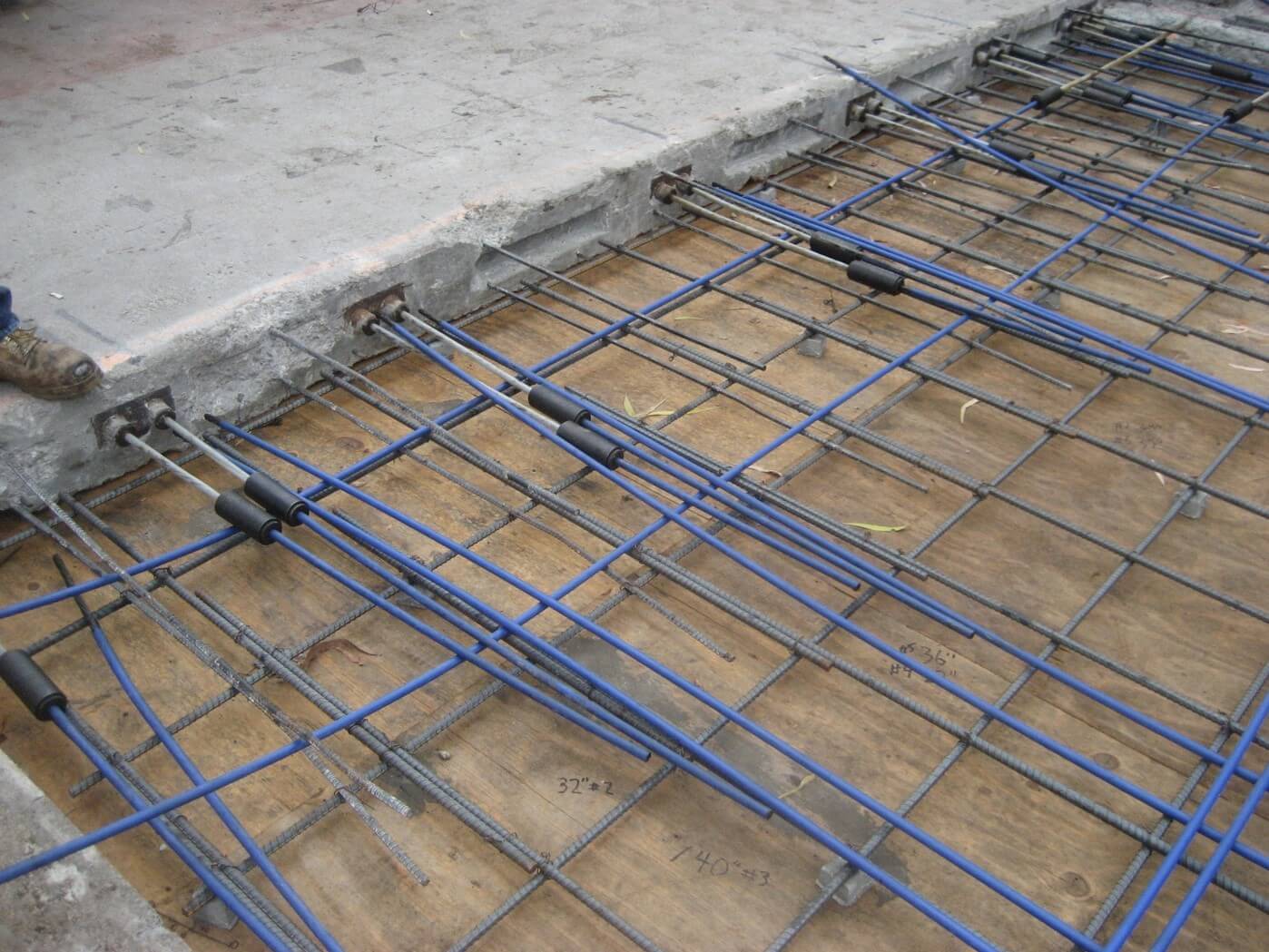 MORNING SESSION | 10:45AM – NOON | 1 PDH
REPAIR OF POST-TENSIONING IN EXISTING CONCRETE STRUCTURES
Speaker: Scott Greenhaus
Basics of Post-Tensioning/Prestressed Concrete

Common Problems with Post-Tensioning Systems

Repairing Post-Tensioning Systems
LUNCH, PROVIDED WITH REGISTRATION | NOON - 12:30PM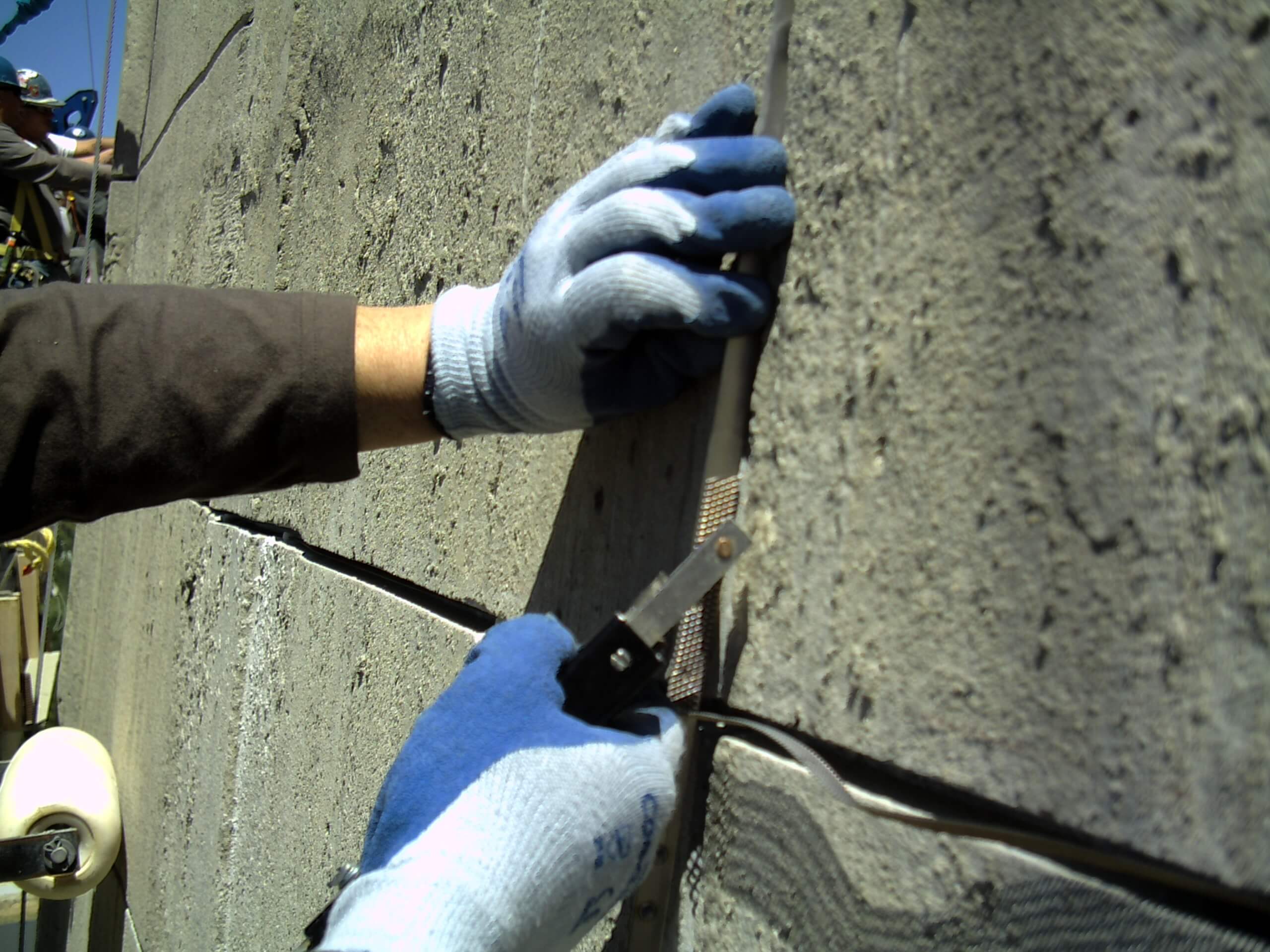 AFTERNOON SESSION | 12:30PM – 2:30PM| 1 PDH
MITIGATING CORROSION IN CONCRETE STRUCTURES
Speaker: Eyad Alhariri
Introduction to Corrosion in Concrete

Evaluation & Service-Life Modeling Techniques

Solutions to Mitigate Corrosion Issues in Concrete