Bonded Slab Post-Tensioning Systems
Featuring the same benefits as bonded multistrand post-tensioning, our bonded slab systems utilize flat ducts to maximize eccentricity of the prestressing and to reinforce slabs as thin as 5″. Bonded slab systems allow for future modifications, such as drilling, coring, and openings. When bonded prestressing steel is cut it behaves similar to rebar in that the loss of force is localized. These systems are used in a variety of applications, including parking deck slabs to enhance long-term durability, transfer slabs, containment structures, and bridge decks.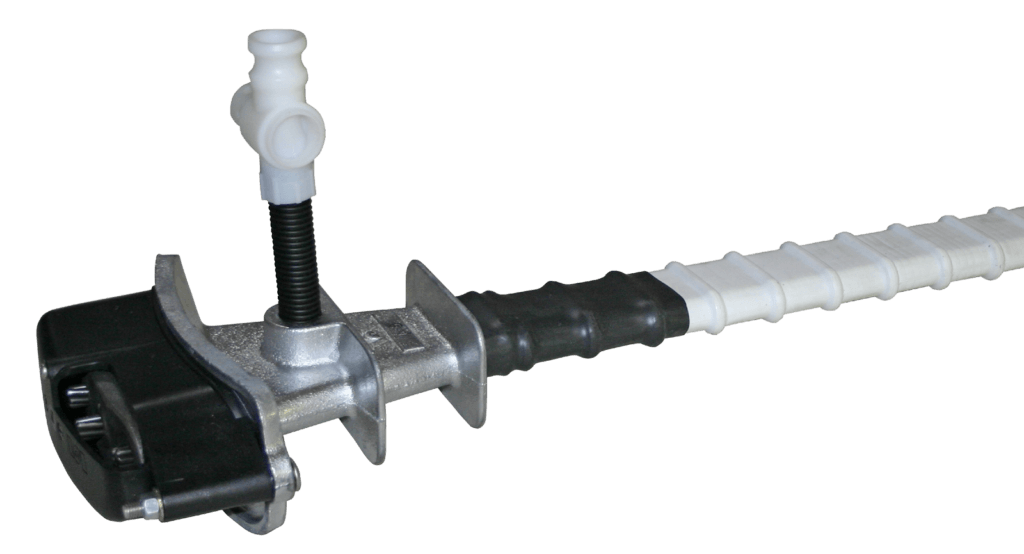 STRUCTURAL TECHNOLOGIES is the exclusive manufacturer of VSL post-tensioning products and construction systems in the United States. Our manufacturing facilities in the United States are certified by PTI's Plant Certification Program to ensure the highest quality fabrication of materials.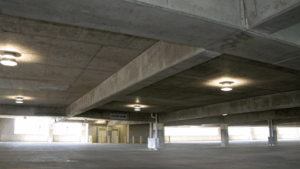 Flexible
Design advantages include increased span lengths, thin slabs, and improved load-carrying capacities.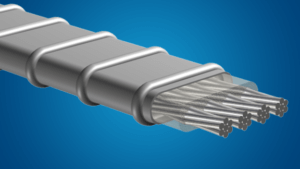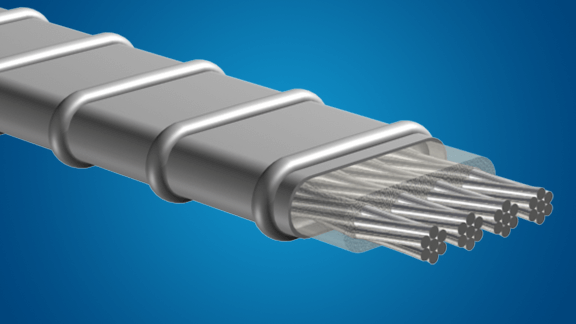 Durable
Strands are protected by the grout, duct, and surrounding concrete. Bonded slabs also allow designers to significantly reduce the use of conventional steel reinforcement, particularly at the top of the slab.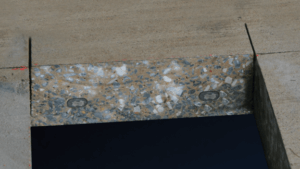 Adaptable
Bonded systems offer more flexibility regarding structural modifications such as openings for stairwells, utility access, and future expansion. If a tendon needs to be cut, the loss of tendon force would be localized. The remainder of the tendon would retain its force at the development length away from the failure point and would remain functional.
Strand Properties
| Product | Description | Technical Data |
| --- | --- | --- |
| Strand | Post-tensioning strand and tendon properties | PDF |
Post-Tensioning Engineering Support
Post-Tensioning Expertise
STRUCTURAL TECHNOLOGIES' post-tensioning specialists are committed to bringing innovation to complex projects. Our in-house design professionals have extensive experience in structural design and are active members of technical organizations such as the Post Tensioning Institute (PTI) and the American Concrete Institute (ACI).
Post-Tensioning Team Leader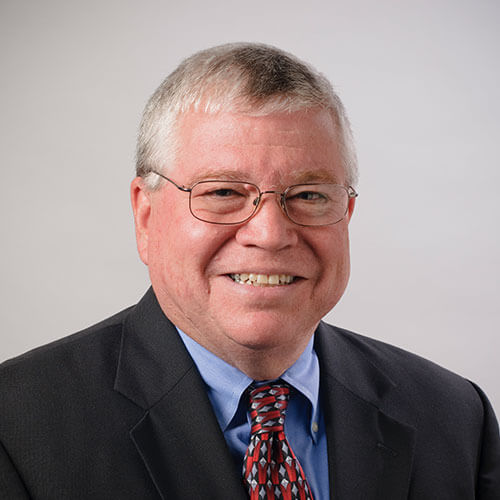 Design-Assist & Engineered Product Support
• Investigation Support
• Solution Development
• Budget Development
• Specification Assistance
• Constructability Consulting
• Application Engineering
• Quality Control Programs
• Project-Specific Design-Assist

Planning
• Preliminary Designs
• Feasibility Studies
• Budget Development
• Optimization of Structural Geometry
• Specification Development
Design
• P-T System Selection
• Customized P-T System Design
• P-T Element Design & Detailing Support
• Integrated Shop Drawings & Building Information Modeling (BIM)
• Quality Control Plan Development
Construction
• P-T System Installation Support
• Project Coordination
• Manufacturing & Material Supply
• Equipment Rental
• Safety Planning