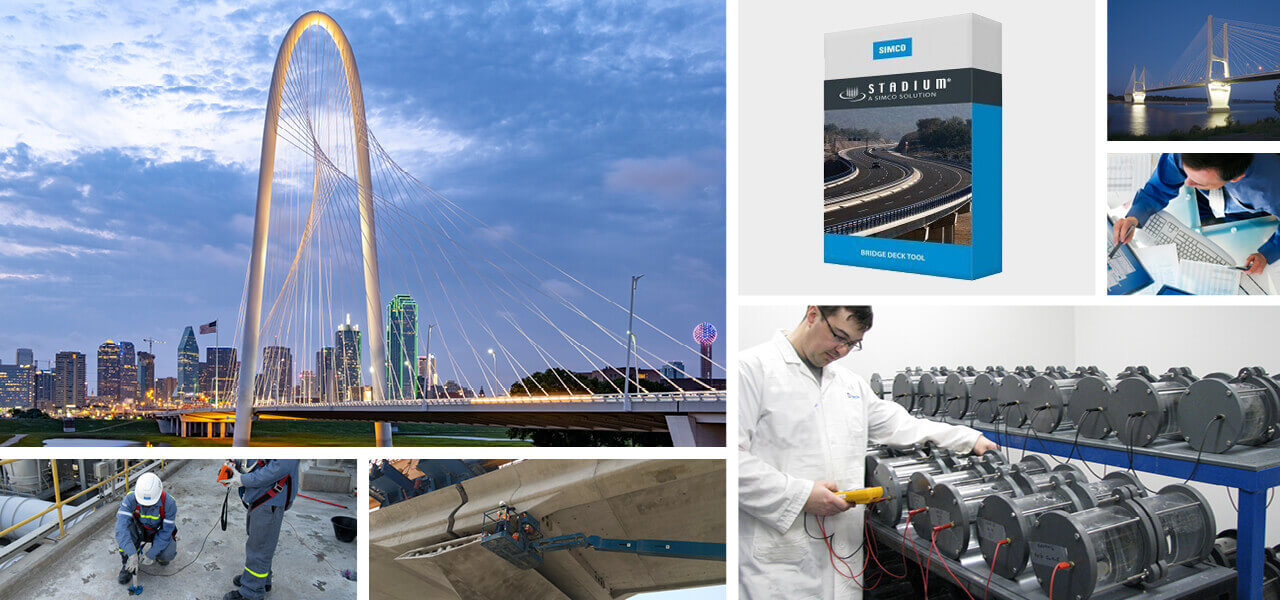 Durability Engineering & Service Life Modeling
Whether constructing a new structure with a proactive service life design approach or reactively repairing and rehabilitating a structure, understanding durability and deterioration mechanisms allows for better decisions, more cost effective solutions and optimization of service life. Through STRUCTURAL TECHNOLOGIES' investment and partnership with SIMCO, our team offers industry leading service life prediction and durability modeling services to engineers and owners.
The U.S. Department of Defense recognizes SIMCO's STADIUM® Service Life Modeling Tool as an accurate solution for the prediction of long-term behavior of reinforced concrete structures exposed to a wide range of aggressive environments. Unlike other models, STADIUM® considers a wide range of physical and chemical factors that influence long-term performance and overall service-life.
Service Life Modeling / Design for Existing Structures
By incorporating SIMCO's durability modeling into the investigation phase of a project, engineers can better understand the remaining service life of the structure without interventions and optimize the solution. With the STADIUM® modeling software we can predict: residual service life or time to failure without corrective measures and predictive service life extension for repair strategies.
Durability Design for New Construction
Utilizing SIMCO's STADIUM® software and capabilities, firms gain a science based approach to calculating durability and service life. From spec support to optimizing concrete mixtures and selecting construction methods, we provide customized durability plans to meet new construction service life requirements.