Structural Strengthening with DUCON®
DUCON® Micro Reinforced Concrete Systems are innovative, high-performance strengthening and force protection solutions designed for extreme load resistance and energy absorption. DUCON® combines an ultra high-strength, high-performance grout with densely layered MicroMat® steel reinforcement.
DUCON® systems are ideal for structures that require significant increase in load capacity, ballistic, or impact resistance. These systems can be custom designed to meet project- specific performance requirements.
Ability to adjust the design and physical properties to meet
project requirements
High-performance versus thickness ratio (i.e. thin strengthening layer)
Can be applied as thin as ½ inch
Ease of constructability allows use in a wide variety of design requirements, geometries, and orientations
Flexibility in application methods (both in-situ and precast)
Extremely ductile
Abrasion resistant
Technical Data
| | | |
| --- | --- | --- |
| DUCON® (Composite)* | Range (psi/ksi) | Range (MPa/GPa) |
| Compressive Strength (ASTM C39) | 13,000 – 18,000 psi | 89 – 124 MPa |
| Elastic Modulus (ASTM C469) | 3,200 – 4,600 ksi | 22.1 – 31.7 GPa |
| Tensile Strength (ASTM C496) | 1,300 – 2,000 psi | 8.9 – 13.8 MPa |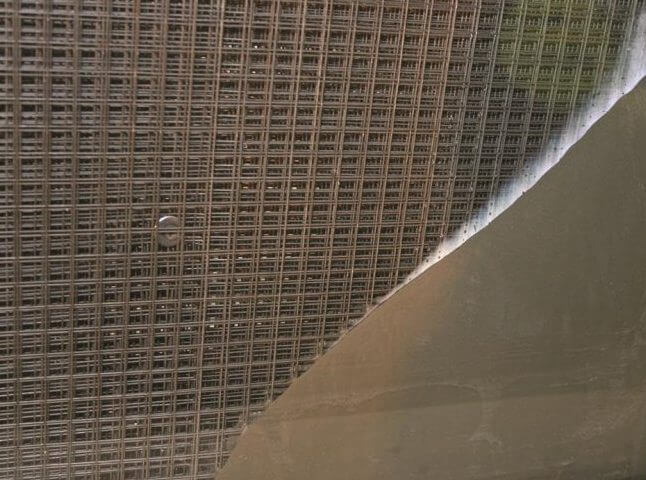 DUCON® and MicroMat® trade names and patents are owned by DUCON GmbH and are distributed by STRUCTURAL TECHNOLOGIES for force protection and strengthening applications.
"Moldable Steel"
Placement characteristics similar to concrete, combined with the ductility and energy absorption properties of steel, give DUCON® "moldable, steel-like" characteristics.
Like Steel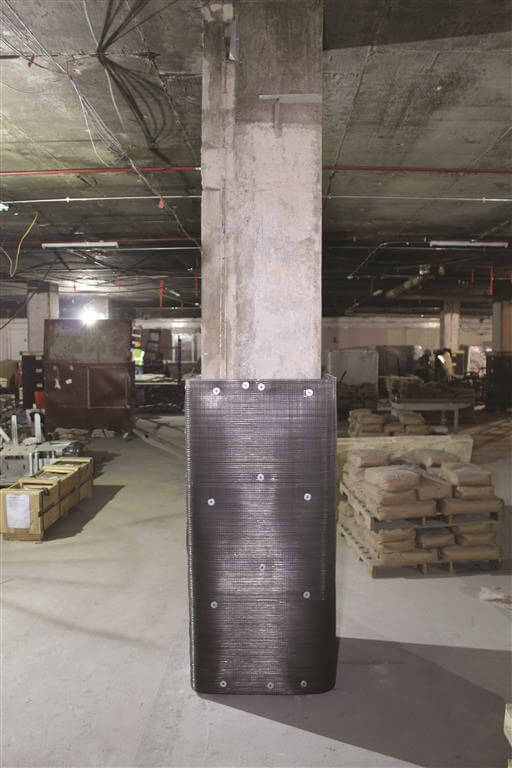 With its ductility and energy dissipating qualities, the DUCON® system allows for the highest level of performance for the most challenging forces and load combinations.
Like Concrete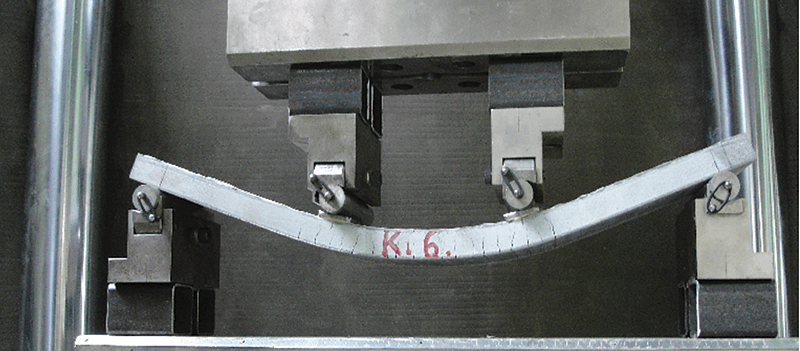 In placement versatility, like concrete, DUCON® can be applied to new and existing structural members, or prefabricated off-site to create a wide range of precast shapes and sizes.
Structural Strengthening Design & Engineering Support
Structural Strengthening Team Leader
Design-Assist & Engineered Product Support
• Investigation Support
• Solution Development
• Budget Development
• Specification Assistance
• Constructability Consulting
• Application Engineering
• Quality Control Programs
• Project-Specific Design-Assist