Service-Life Modeling & Prediction
After a review of all existing technologies, the U.S. Department of Defense recognizes SIMCO's STADIUM® as the only accurate solution for the prediction of long-term behavior of reinforced concrete structures exposed to a wide range of aggressive environments.
Unlike other models, STADIUM® considers a wide range of physical and chemical factors that have a strong influence on long-term performance and overall service-life of reinforced concrete. STADIUM® also incorporates local exposure conditions and current contamination levels when matched with a condition assessment from STRUCTURAL TECHNOLOGIES.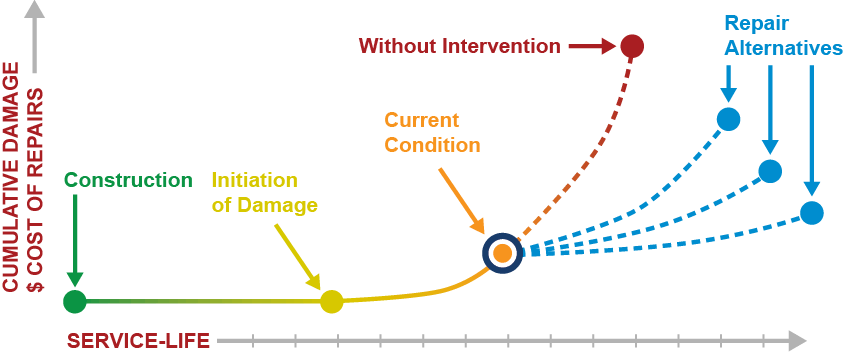 Industry-Leading Service-Life Prediction Tools
Through our partnership and investment in SIMCO, STRUCTURAL TECHNOLOGIES provides industry-leading expertise in life-cycle analysis and service-life prediction.
Utilizing field data and samples gathered by STRUCTURAL TECHNOLOGIES during a condition assessment, SIMCO's experts develop a detailed service-life evaluation utilizing the STADIUM®durability model.
This evaluation allows our team of experts to predict the service-life of the structure without repair, as well as the extension of service-life with repair and additional protection strategies.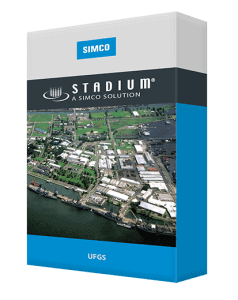 STADIUM® trade name and patents are owned by SIMCO Technologies Inc.
Types of Specialized Testing
Specialized testing methods used to calculate service-life include: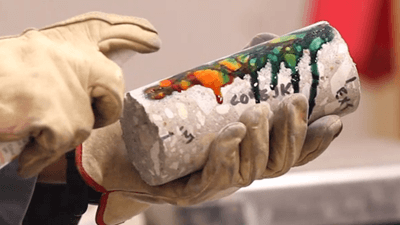 Petrographic Analysis
Ionic Migration
Pore Solution Extraction (Barneyback and Diamond procedure)
Moisture Transport
X-Ray Diffraction Analysis
X-Ray Fluorescence Analysis
Chemical Analysis
Half-cell Potentials of Uncoated Reinforcing Steel in Concrete
Effects of Chemical Admixtures on Corrosion of Embedded Steel
Reinforcement in Concrete Exposed to Chloride Environment
Seawater Analysis
Paste Content
Evaluation Services
Our tools and techniques are designed to identify deterioration trends early, determine their root cause, and develop plans to maintain, repair and extend the life of civil and structural assets – improving the reliability of your facility. By incorporating the capabilities of our contracting companies and their experience working in industrial and power facilities, we can provide alternative solutions – enhanced by constructability analysis to optimize repairs, lower costs and ensure proper phasing, safety and schedule. This collaboration also allows us to offer conceptual budget estimates as an optional service.
Condition Assessment
We offer a range of testing and deliverables based on the needs of the owner and the project. The objective of a comprehensive condition assessment is to identify the root cause of problems and the level of damage.
Design & Engineering
With a thorough understanding of a problem's root cause, we develop detailed designs that incorporate both STRUCTURAL TECHNOLOGIES' proprietary and other products into a comprehensive solution.
PCMS™ - Plant Condition Management System
PCMS™ – Plant Condition
Management System
PCMS™ is an approach to evaluate civil and structural assets throughout a plant, identify deterioration trends and prioritize repair and maintenance programs – before serious problems occur.