StrongPIPE® MICP (Manufactured-In-Place-Composite-Pipe) is a patented, polyurethane and carbon fiber composite system. This trenchless robotically installed system is low profile and can be used as a viable and economical alternative to steel slip lining and other invasive rehabilitation methods.
Ductile Base Layer – (DB-240) – specially formulated elastomeric polyurethane installed on the pipe interior
Carbon Fiber Matrix Layer – (CF-340) – high tensile carbon filament installed between polyurethane layers
Mechanical Layer – (ML-440) – specially formulated polyurethane installed at designed thickness to create composite lining system
StrongPIPE® MICP can be rapidly installed on extended runs in dia-meter of 48-inches or greater. The MICP system adds to an existing pipe's structural capacity or can be designed with no reliance on the host pipe. This long-term solution can extend the service life of existing pipe 50 years or more and can be used for pressure pipes, gravity pipes, pipes under elevated temperatures and/or fluctuating loads.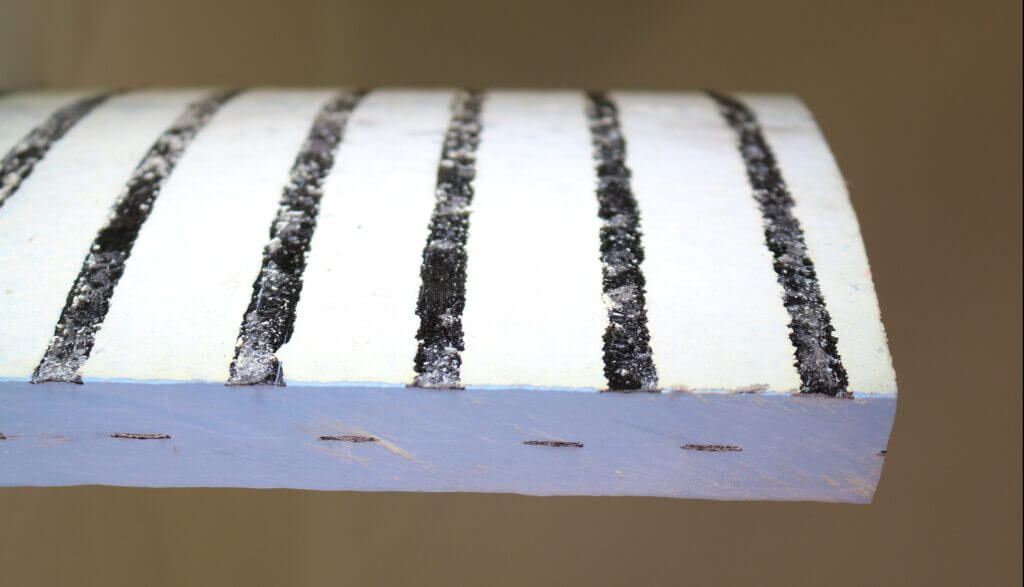 StrongPIPE® MICP Features:
Robotic, automated or semi-automated installation
Fully structural Class IV repair system that addresses internal pressure and external loads
Low profile system (typically 3/4-inch to 1-1/2-inch) with zero annulus between liner and host pipe
Well-suited for extended reaches of pipe, fits straight and curved pipe sections
NSF 61 certified for drinking water pipelines
No excavation required, manway entry
Minimal downtime and impact to operations
StrongPIPE® MICP and EXL – SippTech™ Robotics Installation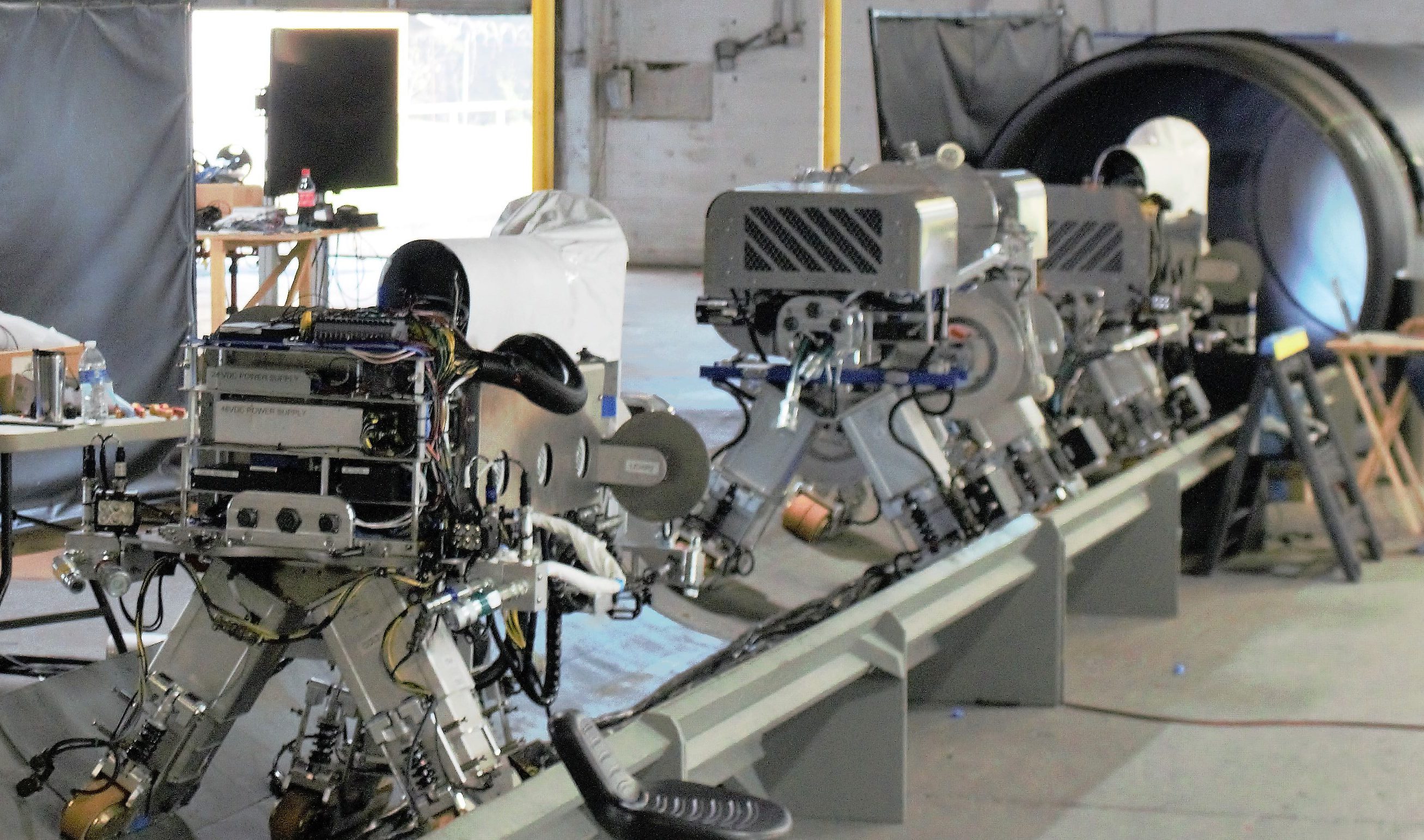 STRUCTURAL TECHNOLOGIES, and our in-house installation licensees, provide SippTech™ Robotics installation of the StrongPIPE® MICP and EXL systems. This state-of-the-art robotics platform increases efficiency, worker safety, and installed quality of our systems.
The Robotics can fully install the StrongPIPE® MICP or EXL systems in as little as one pass, depending on the design, significantly reducing installation time. The robot train systematically installs each layer as it traverses the pipe. Lining speeds can vary between 2 to 30 feet-per-minute.
Utilizing either an umbilical control or fully autonomous supply and control systems, the system allows for unlimited lining lengths from one access point. Through computer vision, the robotic system can negotiate and line through 90-degree short radius bends, mitered bends and some valve systems.
The SippTechTM Robotics is fully equipped with an array of sensors and other proprietary equipment to provide superior quality control compared to human applied systems.
*SippTech is a registered trademark of SippTech, LLC