STRUCTURAL TECHNOLOGIES' concrete products have been developed to fit the special needs of specific restoration applications. They meet certain performance requirements insuring successful installation and long-term performance in specific demanding environments. When applied as part of one of our specialty repair systems they provide total engineered solutions.
Performance criteria of Tstrata products include:
Greater durability

Longer life cycles

Higher quality
Shorter down times

Special resistance factors

Easier applications and higher productivity

Ability to meet challenging placement requirements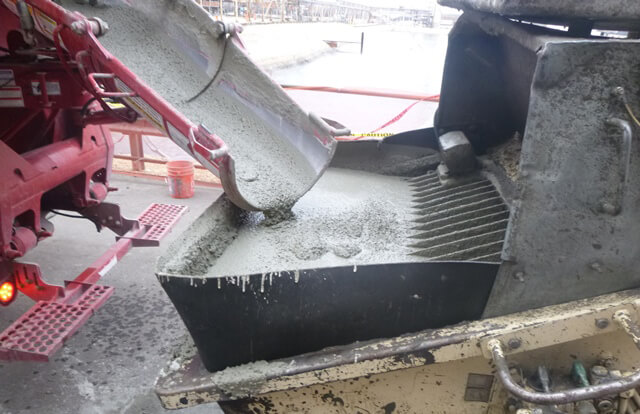 Products for Concrete Repair
Concrete Repair Technology Engineering Support
Our solution-building teams have the experience to assist owners and our engineering partners in providing a range of support services including investigation support, solution development, cost and constructability analysis, and design/assist.
Concrete Repair Team Leader
Design-Assist & Engineered Product Support
• Investigation Support
• Solution Development
• Budget Development
• Specification Assistance
• Constructability Consulting
• Application Engineering
• Quality Control Programs
• Project-Specific Design-Assist