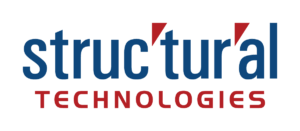 STRUCTURAL TECHNOLOGIES is firmly committed to its mission of making structures stronger and last longer. We develop and integrate products, engineering support, repair and maintenance services to provide value-added solutions to owners, engineers and contractors. STRUCTURAL TECHNOLOGIES provides state-of-the-art proprietary products and engineering support, and delivers repair & maintenance services through our exclusive licensees.
Careers with STRUCTURAL TECHNOLOGIES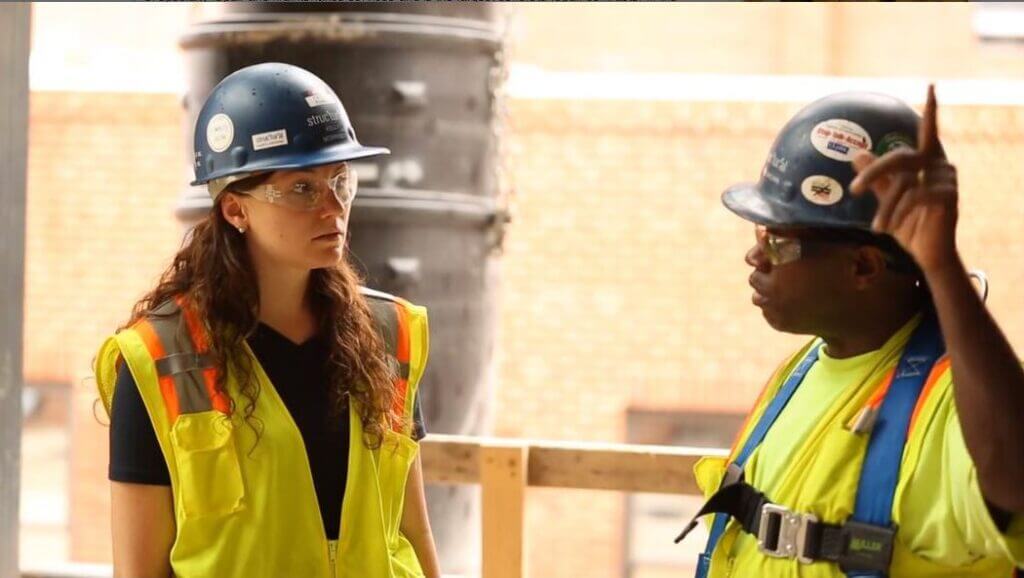 Build Your Career With Us!
STRUCTURAL TECHNOLOGIES is a company full of career possibilities. Our mission is to make structures stronger and last longer, and to provide an enriching work experience for our people so they develop, have fun, and grow with us.
The STRUCTURAL TECHNOLOGIES team meets the needs of our customers by providing innovative and value-added solutions to infrastructure challenges. STRUCTURAL TECHNOLOGIES' commitment to company-wide collaboration allows us to provide the best solutions for our clients and the best possible opportunities for our employees.
LEARN MORE about careers with STRUCTURAL TECHNOLOGIES