Corrosion Training Course
January 14, 2020 @ 8:00 am

-

January 16, 2020 @ 5:00 pm

EST
STRUCTURAL TECHNOLOGIES' recognized subject matter experts (SMEs) deliver educational training courses to our engineering partners that specifically address solutions that repair, protect, and enhance civil and structural infrastructure. Our SMEs and market specialists will work with you to ensure each session is tailored to meet your needs.
OUR 3-DAY CORROSION TRAINING COURSE INCLUDES:
Corrosion of concrete is a significant contributor to the decay and damage of infrastructure in the United States. Understanding the causes that lead to this problem is important to best implement optimal solutions. This training course provides information about corrosion in concrete, including how it develops, systems applied for protection from it, and techniques used to assess the condition of a corroding concrete structure. This course also engages participants in a series of practical lab exercises to reinforce course topics and introduced concepts.
This is a 3-day, 30-hour course approved for 30 CEUs.
OBJECTIVES
Develop a basic understanding of electricity and chemistry as it relates to corrosion theory and corrosion in concrete.
Understand cathodic protection principles, review galvanic cathodic protection systems and impressed current cathodic protection systems, and determine when and why to use each system.
Complete hands-on training that includes operating and testing various galvanic and impressed current cathodic protection systems.
Discuss corrosion condition assessment investigations and address various testing techniques used for this purpose.
Demonstrate understanding of topics/concepts discussed each day by successfully participating in a series of practical lab exercises.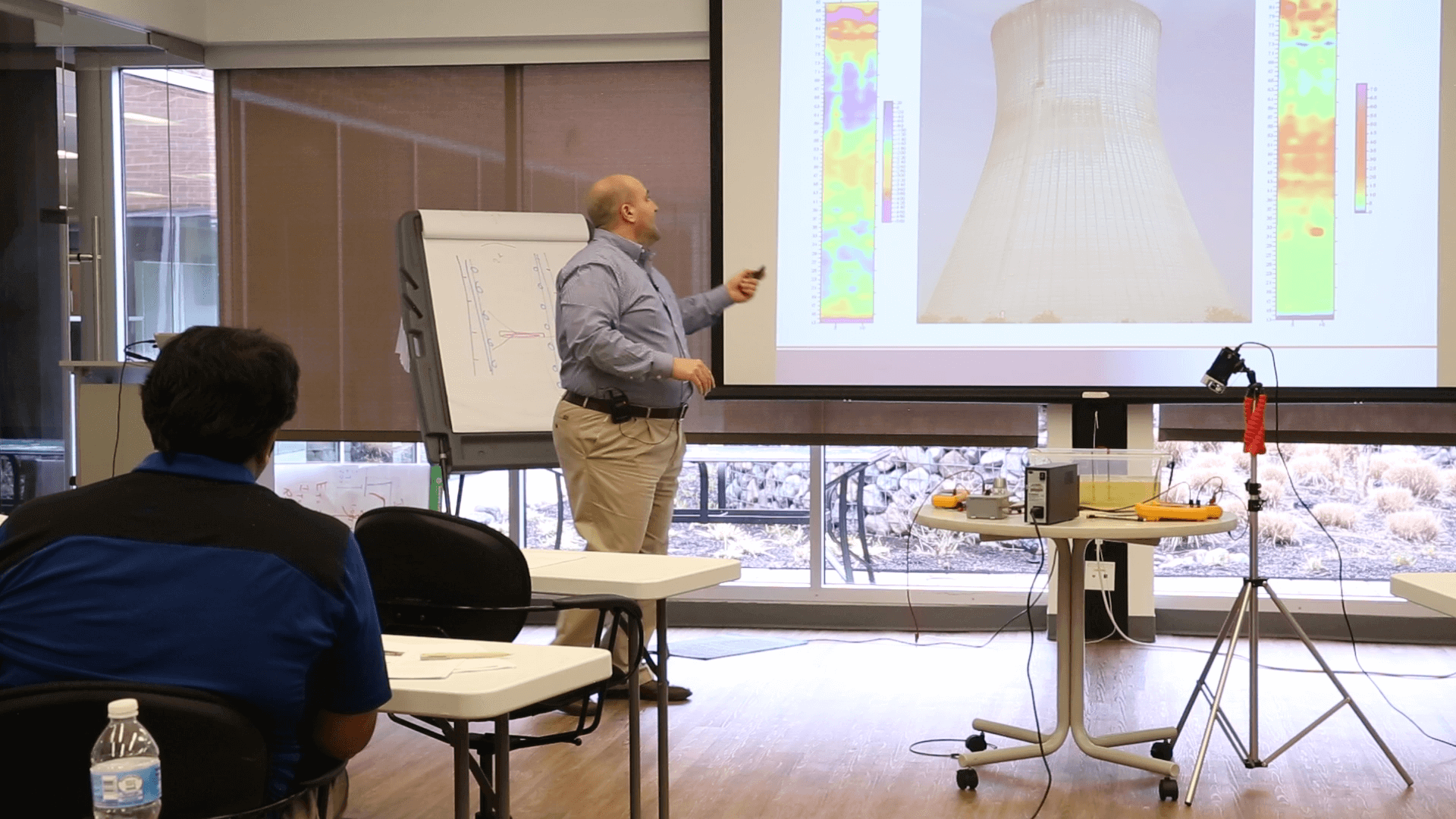 Day 1, January 14

Introduction, Welcome, Overview
Chapter 1 – Basic Electricity
Chapter 2 – Basic Chemistry & Basic Corrosion Theory
Chapter 3 – Corrosion in Concrete
Lab Exercises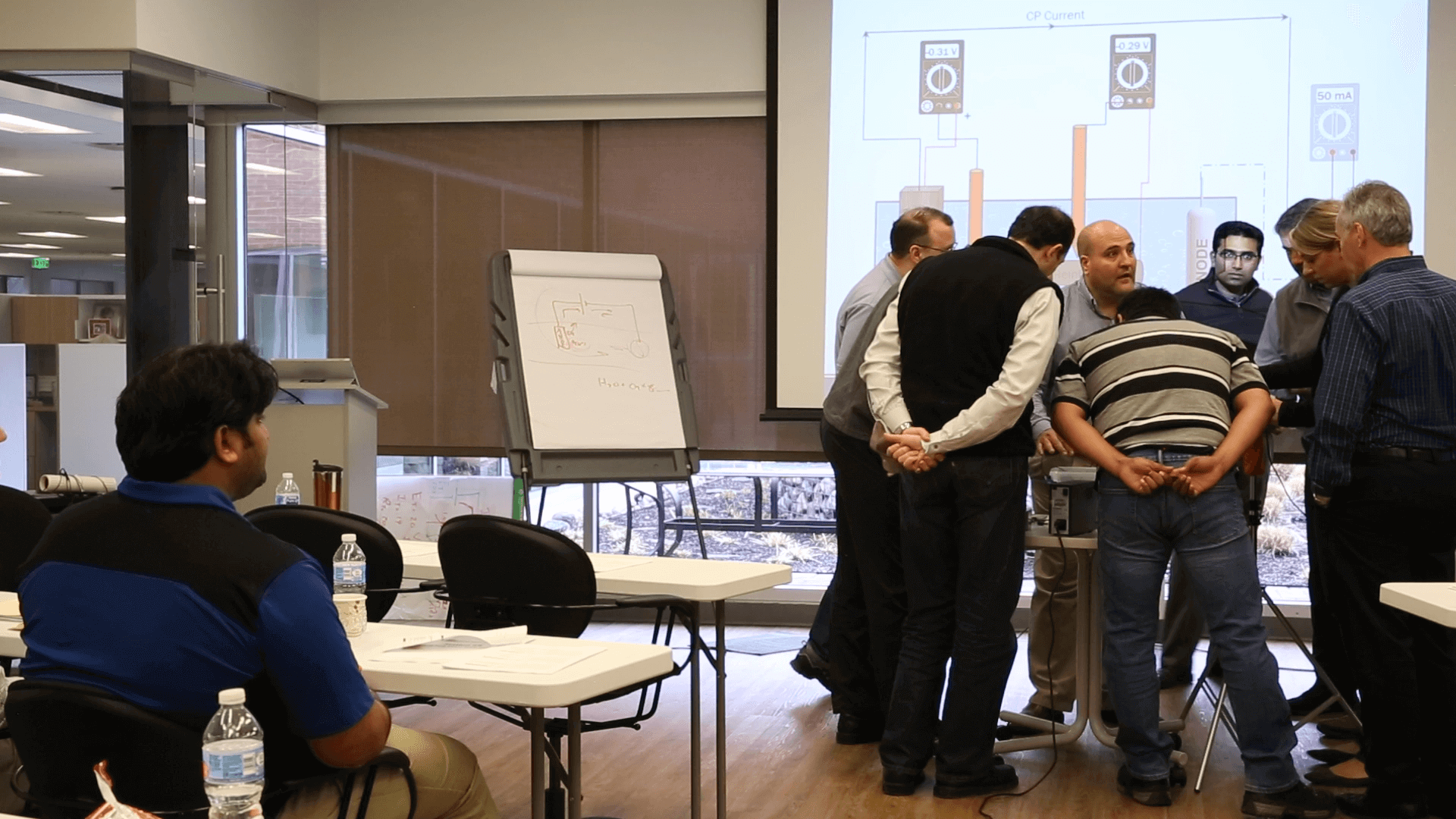 Day 2, January 15
Lab Exercises Day 1 Discussion
Chapter 4 – Cathodic Protection Principles
Chapter 5 – Galvanic Cathodic Protection
Chapter 6 – Galvanic CP Systems for Concrete
Lab Exercises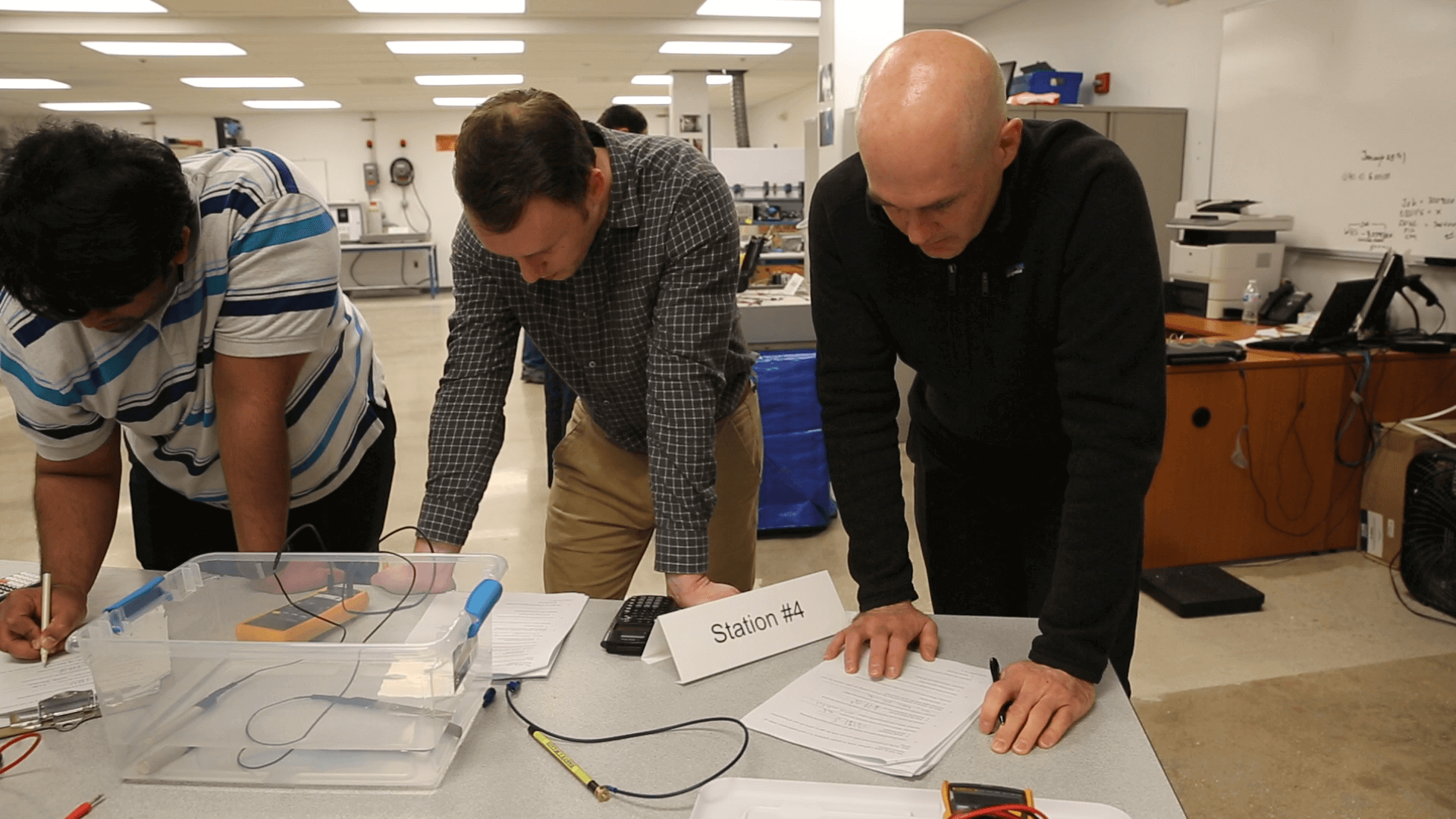 Day 3, January 16
Lab Exercises Day 2 Review
Chapter 7 – Impressed Current Cathodic Protection
Chapter 8 – ICCP CP Systems for Concrete
Chapter 9 – Condition assessment and Design
Lab Exercises
Lab Exercises Review
Wrap Up

The training will be three full days, January 14-16. Attendees should plan to arrive the night before training begins on January  13th and book a return flight no earlier than  the evening of January 16th. We will wrap up training on Day 3 around 4:30-5:00 PM. Please consider the drive and traffic when booking return flights. We recommend booking your return flight to be the day after training ends.
Recommended Airports
Baltimore Washington International (BWI) – Approximately 25 minutes from our office and hotels.
Ronald Reagan International – Approximately 1.2 hours from our office and hotels.
Dulles International (Washington D.C.) – Approximately 1.5 hours from our office and hotels.
Recommended Hotels
These hotels are about a 6-minute drive from our office.
Hampton Inn & Suites Columbia/South
7045 Minstrel Way, Columbia, MD 21046
Spring Hill Suites by Marriott Columbia
7055 Minstrel Way, Columbia, MD 21046