Corrosion Training Course – test
January 31 @ 8:00 am

-

February 2 @ 5:00 pm

EST
Location: STRUCTURAL TECHNOLOGIES World Headquarters – 10150 Old Columbia Road, Columbia, MD 21046
Dates: January 31 – February 2
Session times: 8:00AM – 5:00PM daily
STRUCTURAL TECHNOLOGIES' subject matter experts (SMEs) deliver educational training courses that address solutions that repair, protect, and enhance civil and structural infrastructure.
OUR 3-DAY CORROSION TRAINING COURSE INCLUDES:
This training course provides information about corrosion in concrete, including how it develops, systems applied for protection from it, and techniques used to assess the condition of a corroding concrete structure. This course also engages participants in a series of practical lab exercises to reinforce course topics and introduced concepts.
This is a 3-day, 30-hour course approved for 30 CEUs.
OBJECTIVES
Develop a basic understanding of electricity and chemistry as it relates to corrosion theory and corrosion in concrete.
Understand cathodic protection principles, review galvanic and impressed current protection systems, and determine when and why to use each system.
Complete hands-on training that includes operating and testing various galvanic and impressed current cathodic protection systems.
Discuss corrosion condition assessment investigations and address testing techniques used for this purpose.
Apply understanding of topics/concepts learned in a series of lab exercises.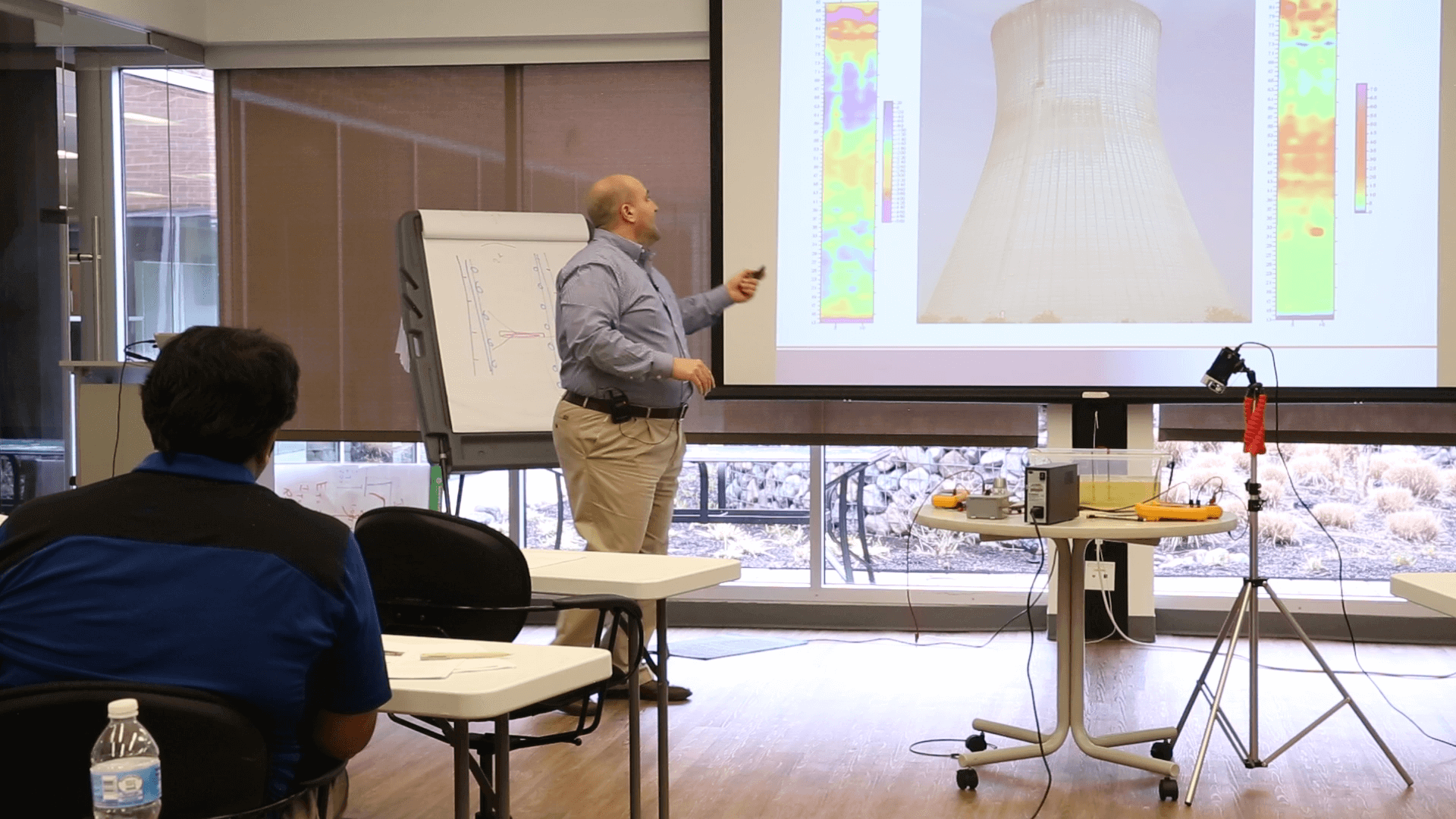 Day 1, January 31

Welcome and overview
Session 1 – Basic Electricity
Session 2 – Basic Chemistry & Basic Corrosion Theory
Session 3 – Corrosion in Concrete
Session 4 – Interactive lab exercises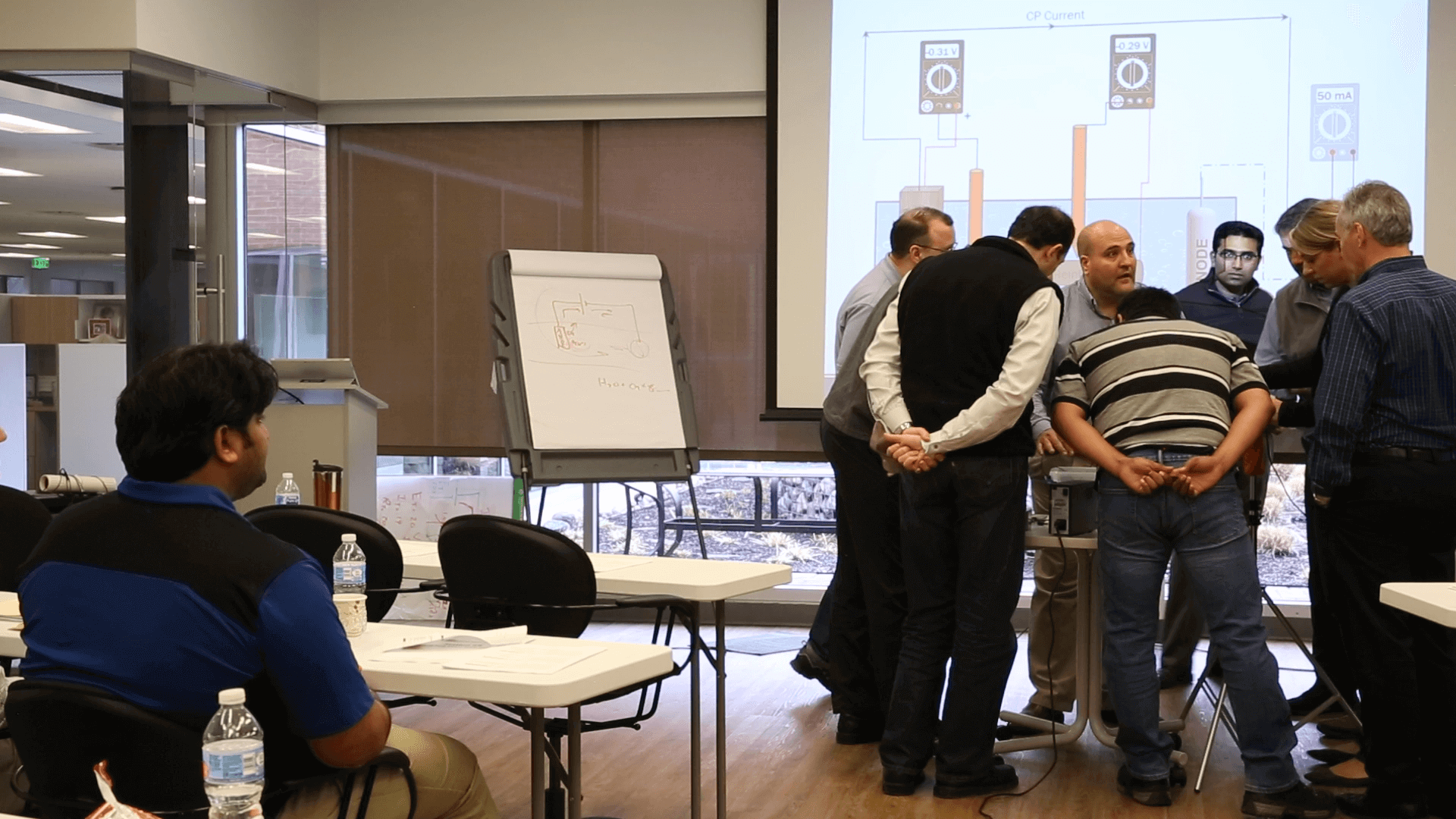 Day 2, February 1
Interactive lab exercises day 1 discussion
Session 5 – Cathodic Protection Principles
Session 6 – Galvanic Cathodic Protection
Session 7 – Galvanic CP Systems for Concrete
Session 8 – Interactive lab exercises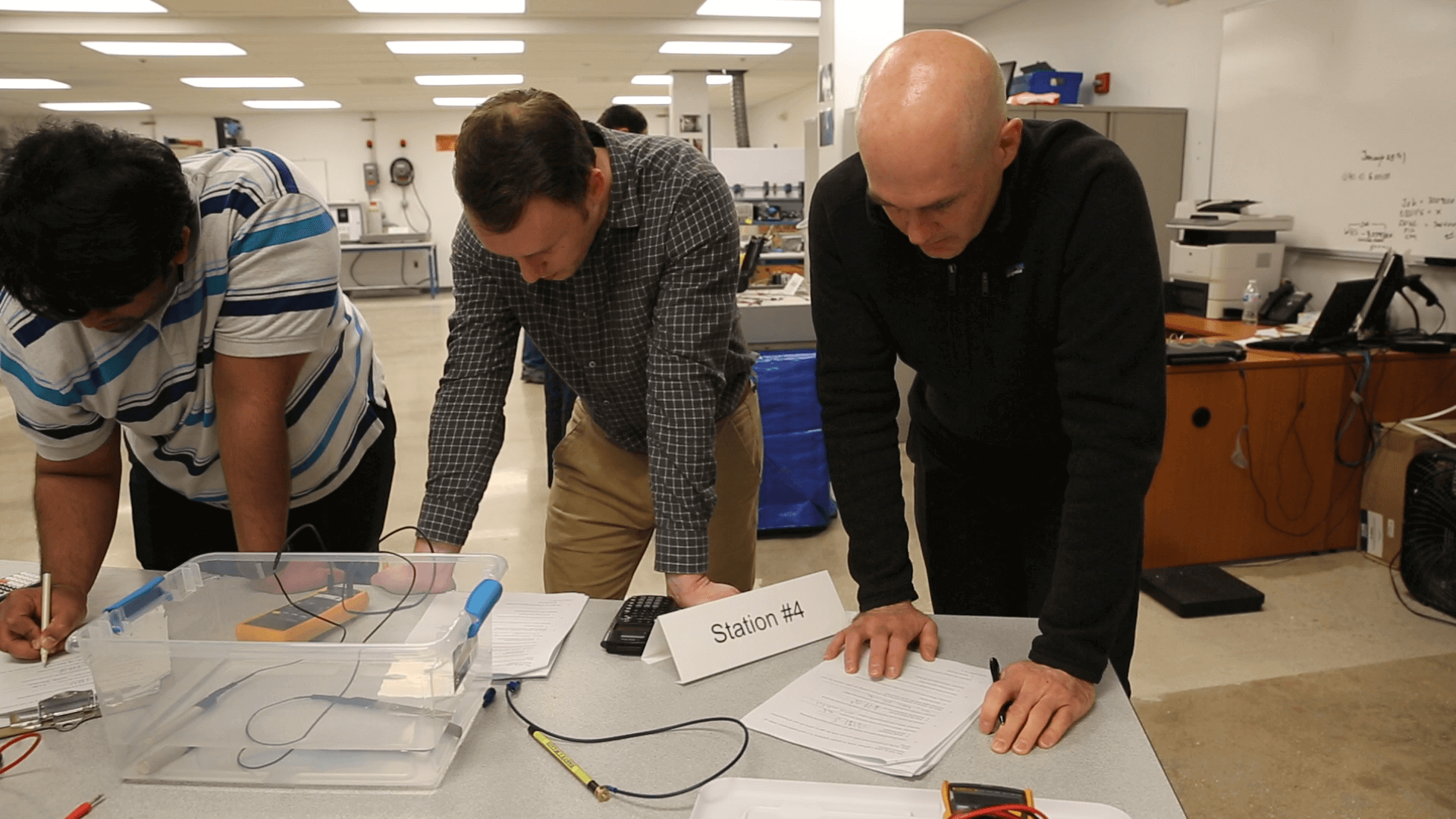 Day 3, February 2
Interactive lab exercises day 2 discussion
Session 9 – Impressed Current Cathodic Protection
Session 10 – ICCP CP Systems for Concrete
Session 11 – Condition Assessment and Design
Session 12 – Interactive lab exercises
Interactive lab exercises review
Wrap Up
The training will be three days, January 31- February 2. We recommend arriving the day before training begins (January 30) and depart the evening of February 2. Day 3 sessions will wrap up between 4:30-5:00PM. Please consider the airport information below when finalizing plans.
Airports
Baltimore Washington International (BWI): 25 – 35 minutes from training site
Ronald Reagan International (DCA): 45 minutes – 1 hour from training site
Dulles International (IAD): 1 -1.5 hours from training site
Hotels
Hampton Inn & Suites Columbia/South
7045 Minstrel Way, Columbia, MD 21046
Spring Hill Suites by Marriott Columbia
7055 Minstrel Way, Columbia, MD 21046