Commercial Repair & Maintenance Educational Presentations
STRUCTURAL TECHNOLOGIES teams with designers and engineers to make structures stronger and last longer. STRUCTURAL TECHNOLOGIES' recognized subject matter experts (SMEs) deliver educational seminars to our partners that specifically address solutions that repair, protect, and enhance civil and structural infrastructure in the commercial and public markets. Our SMEs and market specialists will work with you to ensure each session is tailored to meet your needs.
In Person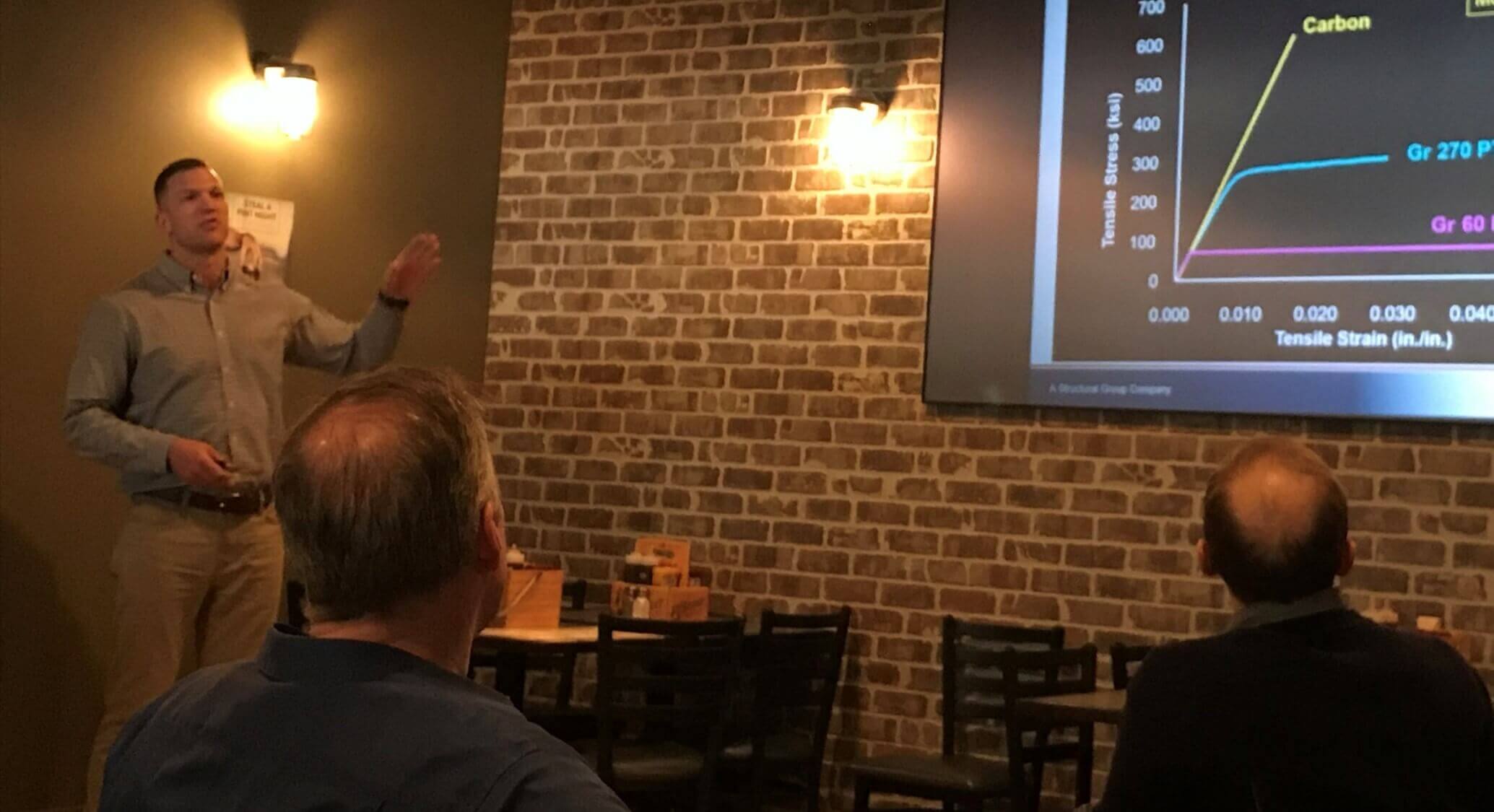 One of our subject matter experts will join you and your team at your facility to present a custom presentation to address your company's needs. You will have the opportunity to speak to us about questions and concerns you may have regarding commercial/public infrastructure with current or upcoming projects, as well as be educated on the subject of your choice. Lunch is provided.
Webinar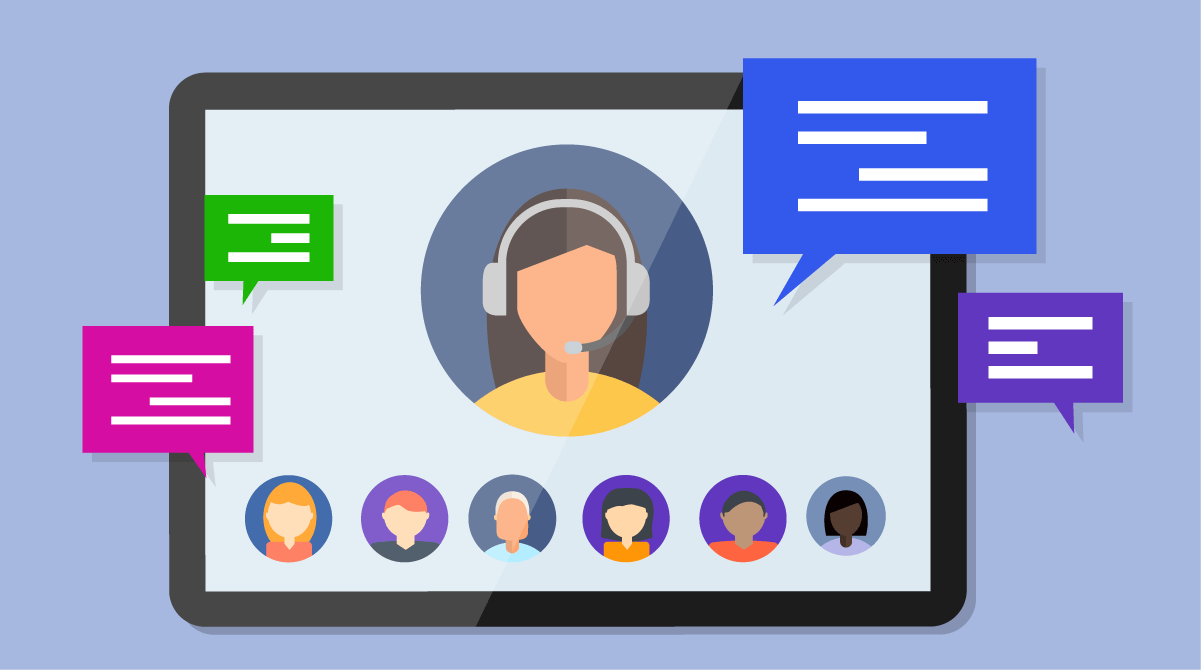 We also offer webinar versions of our educational sessions. Schedule a live session with one of our subject matter experts who will present a custom webinar to you and your team. These webinars still allow the flexibility to have a discussion with our team regarding any questions or concerns at your facility.
Presentation offerings:
STRENGTHENING TECHNIQUES FOR EXISTING STRUCTURES
Evaluating existing structure capacity vs. new demand
Drivers of structural strengthening
Potential strengthening options

FRP
Concrete enlargement
Post-Tensioning
Supplemental steel & plate bonding
Hybrid or combination solutions
REPAIR OF POST-TENSIONING IN EXISTING CONCRETE STRUCTURES
Basics of Post-Tensioning / Prestressed Concrete
Common Problems with Post-Tensioning Systems
Repairing Post-Tensioning Systems

Investigation / Assessment
Repair Design
Technologies / Products
Field Implementation
FRP STRENGTHENING- SEISMIC RETROFIT APPLICATIONS
Columns – Axial Strength and Ductility Improvement
Strengthening of Shear Walls
Retrofit of Concrete Diaphragms
ASSESSMENT & REPAIR OF FIRE DAMAGED CONCRETE STRUCTURES
Effect of Elevated Temperature on Structures
Field Investigation
Repair Strategies
STRENGTHENING & REPAIR OF MASONRY STRUCTURES
Introduction to Masonry Strengthening
Strengthening with FRP
REPURPOSING EXISTING BUILDINGS
Vertical Expansion Trends
Maximizing Existing Structures through adaptive re-use
GALVANIC CATHODIC PROTECTION
Overview of corrosion in concrete and when to use Galvanic Cathodic Protection solutions
Galvanic Protection Products

PatchGuard
Metallizing
EZ Anode (Column, Balcony, Joint)
GalvaJacket™
C-Wall
ICCP IN CONCRETE
Overview of when to use impressed current cathodic protection systems (ICCP) solutions
ICCP Systems Products

Mixed Metal Oxide Anodes

Mesh Ribbon
Mesh Overlay
Probe Anodes

Conductive Coating Anodes
CORROSION IN CONCRETE - UNDERSTANDING THE PROBLEM AND DEVELOPING SOLUTIONS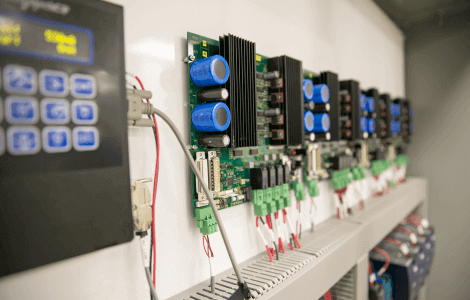 Basics of embedded steel corrosion in concrete
Corrosion control – engineering the solution

Service-life analysis
Calculating requirements
Cost considerations
Custom designed products and solutions
DESIGN OF TRANSFER ELEMENTS WITH POST-TENSIONING TECHNOLOGY FOR NEW STRUCTURES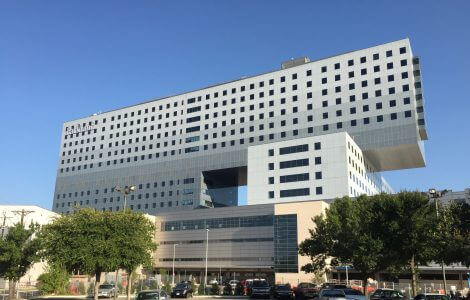 Bonded post-tensioning overview
Recent advances in post-tensioning technology
Techniques for long span beams, girders, plates, and unique structural elements
Advantages of post-tensioning as a design solution and how customized applications have solved constructability issues
STRENGTHENING TECHNIQUES FOR EXISTING STRUCTURES- Conventional Techniques
Form and Pump Concrete Enlargement
External Post-Tensioning
STRENGTHENING TECHNIQUES FOR EXISTING STRUCTURES- FRP
Introduction to FRP Composites and Applications
FRP Materials and Installation Procedures
Strengthening of Beams and Slabs (Flexure and Shear)
Columns – Axial Strength Improvement
Ductility Enhancement of Columns
Shear Wall Strengthening
FRP Retrofit of Concrete Diaphragms
Request a Session:
Complete the form below to request a session: