About Structural Group

With member companies dating back to 1902, Structural Group is firmly committed to its ongoing mission of sustaining and enhancing infrastructure. As a recognized leader in the specialty construction industry, Structural Group delivers turnkey solutions that integrate technology, engineering, and construction. Structural Group provides specialty contracting services through its construction companies and state-of-the-art proprietary products and engineering support services through STRUCTURAL TECHNOLOGIES.
Structural Group member companies meet the needs of owners and managers, as well as designers and general contractors, by providing innovative and value-added solutions to infrastructure challenges.
Structural Group Companies:
Products & Design Support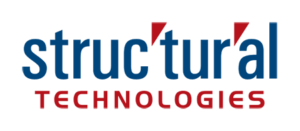 STRUCTURAL TECHNOLOGIES develops and integrates proprietary products and specialty engineering services, to create highly engineered solutions that sustain and enhance infrastructure across a broad range of end user markets. We serve owners and managers of infrastructure, as well as designers, engineers, and general contractors, across the U.S. and in selected international markets. STRUCTURAL TECHNOLOGIES is also the exclusive designer and manufacturer of VSL post-tensioning and construction systems in the United States.
Specialty Contracting Companies
Structural Group's contracting companies offer the ability to install our proprietary products, providing our customers with turnkey solutions—from solution development through installation. For our customers, this option provides the reassurance that our engineered products are being installed by professionals that have been trained in proper installation techniques.
STRUCTURAL Specialty Contracting integrates technology-driven solutions with specialty contracting services to improve, protect, and enhance the existing infrastructure of owners directly and in partnership with designers and contractors worldwide.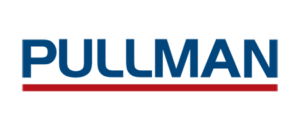 PULLMAN Specialty Contracting integrates technology-driven, engineered solutions into its industry-leading specialty contracting services – including design-build services for new and existing structures as well as a wide range of repair and maintenance services. As a signatory to local, national, and international labor agreements, PULLMAN has access to a large base of skilled craftsmen across the country to supplement its own full-time workers in local offices on the East and West Coasts and the Midwest.